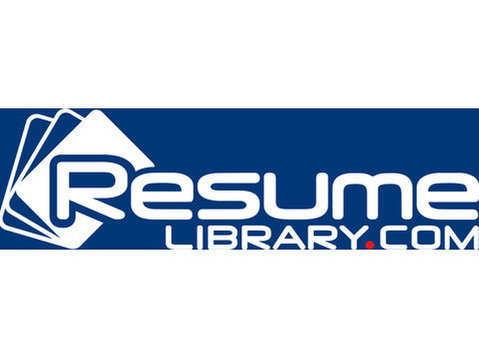 Do you have a knack for arts and crafts? Are you passionate about sales and have an interest in creating strategic relationships? If you are also someone who is intrigued with SaaS products and new technologies, then we want YOU to fill in as a Key Account Manager for our American market!
Technological innovation, creativity and entrepreneurship are our guiding principles as we develop the following products within our creative Ecosystem: -
1. Designs.ai (): Instantly generate videos and designs with AI Creative Tools.
2. Pixlr (): The World's No. 1 AI Photo Editor.
3. 123RF (): Creative content that empowers storytelling for seamless digital marketing transformation.
The Job:
Generate sales with new and existing customers through:- setting up meeting with customers; and
phone call, email and other platforms.
Meet and exceed monthly sales quota and collection targets.
Continuously develop plans, promotional activities and strategies to draw in new industry segments.
Effectively communicate the company's products, services and promotions to customers.
Continuously build and maintain good relationships with customers.
Handle customer inquiries and follow up matters related to sales.
Identify and grow opportunities within industries (include but not limited to FSI, Retail, FMCG or Travel & Aviation) and collaborate with the entire enterprise sales team.
Requirements
The Person:
Possess at least 2 years of experience in Key Account Management, Business Development or equivalent.
Good command in English (both spoken & written) and take challenges as opportunities.
A hunter with passion for sales and marketing, with proven sales and customer satisfaction records.
Able to work in a high-paced environment, multitask, and make smart decisions to respond to client requests with much urgency.
Experience in selling SaaS/apps/software products; familiarity with the local market and industries such as FSI, Retail, FMCG or Travel & Aviation will be an added advantage.
Knowledgeable in using photo editing tools and is internet savvy.
Comfortable with making presentations in person and over the screen.
Excellent interpersonal, customer service, and good team player.
Able to generate new marketing ideas and strategies.
Benefits
Medical and Insurance Coverages - We have got you covered.
Opportunities - Above training and guidance, you will have the opportunity to try, to build your confidence and become your best self, and to interact and build a strong relationship.
Rocking Diversity - Play hard, work harder with people of diverse skill sets and experiences! Challenge yourself to step out of your comfort zone, and you'll find yourself growing in ways you'd never imagine.