Company:
1871 Member Companies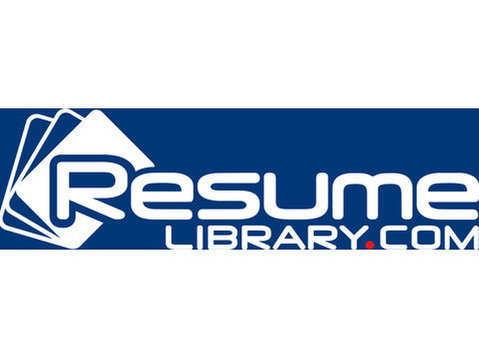 About Us
BidShore is a Chicago-based startup that is evolving with its unique and innovative business model - providing on-demand discounts thru merchant bidding. (Reverse eBay). Initially, targeting the Restaurant market in the ChicagoLand area.
If you love to write blogs / social media content and looking for a learning experience that will shine on your resume, you can join us at BidShore, Inc.
Duties and responsibilities
* Collaborate on content ideas, best practices and optimization.
* Monitor competitors on a regular basis to ensure that all content remains unique.
* Research and developing new, diverse and high quality content.
Requirements
* Native-level English and excellent writing, editing skills and oral communication skills.
* Creative, detail-oriented and self-driven.
* The ability to collaborate and also work independently when needed.