Company:
1871 Member Companies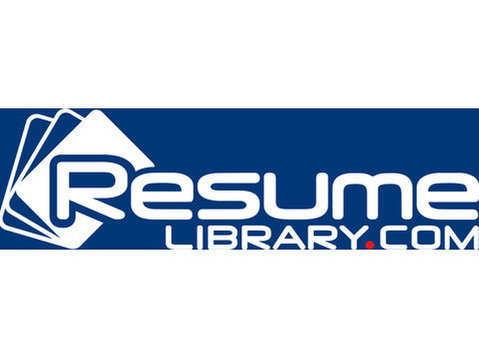 About Us
BidShore is a Chicago-based startup that is evolving with its unique and innovative business model - providing on-demand discounts thru merchant bidding. (Revers eBay). Initially, targeting Restaurant market in the Chicago Land area.
BidShore is looking for a creative and dynamic Marketing Intern to be part of our Sales and Marketing division.
Duties and responsibilities
Key Responsibilities:
- Run Social media campaigns - Facebook, Instagram, LinkedIn etc.
- Create signage, newsletters, email campaigns, online promotions, etc.
- Provide support to social media efforts to target new audiences.
- Assist with trade shows and special events to promote company and increase attendance.
- Research and analyze competitor marketing and sales materials.
- Collaborate on team presentations for management and clients.
Requirements
- Bachelors Degree in Marketing / Pursuing
- Possess excellent written and verbal communication and customer service skills.
- Possess creativity, flexibility, variety, and growth potential.
- Should be open-minded, a fast learner, enthusiastic, and adaptable.