Company:
Solution One Industries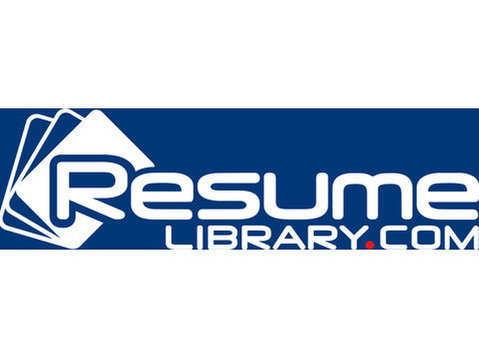 Job Description
We are looking for an outgoing and confident individual to join our team as a Public Relations Assistant. The responsibilities of the Public Relations Assistant include keeping calendars and media lists, participating in brainstorming sessions, and assisting with the organization and execution of PR events.
Salary range: $46000 - $56000 per year.
Public Relations Assistant Responsibilities:
*
Taking part in brainstorming sessions and suggesting innovative ideas.
*
Answering phones, responding to emails and inquiries, and performing other administrative tasks.
*
Assisting with the organization and execution of various media and PR events.
*
Managing PR materials, filing, copying, and performing other clerical tasks.
*
Editing and proofreading social media content, videos, press releases, emails, and other communications about clients that will be sent to the public.
*
Assisting with the development and distribution of PR materials, including brochures, pamphlets, newsletters, and videos.
*
Managing calendars and media lists.
*
Maintaining the PR database, documenting media coverage, and tracking PR metrics.