Company:
1871 Member Companies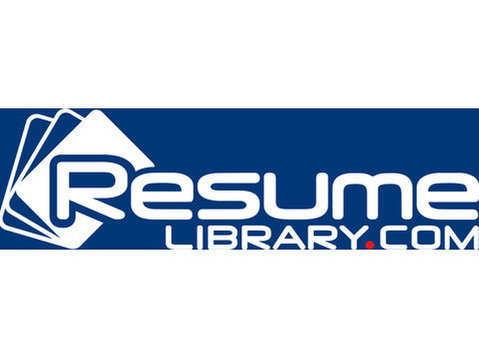 About Us
We are a full service creative marketing agency with a focus in digital brand growth. We combine HD professional videography and photography with cutting edge digital strategies to provide maximum brand growth for our clients.
We work with a large variety of Chicago based clients in industries such as real estate, legal, restaurants, fashion brands, and educational software. We are a growing startup located at 1871 in the Merchandise Mart. We are scaling quickly and increasing our book of business in Chicago and beyond.
Our services include social media management, lead generation, audience growth, event planning/management, HD videography & photography, and social media advertising on Facebook, Instagram, and LinkedIn.
At Status Group, we believe in not just learning new skills but actually putting them to the test. Thats why our internship is very hands on and allows you to actually gain real world client experience that will stand out on any resume. You will be working closely with our marketing strategist, as well as with the creative team to accomplish tasks. Although the internship is unpaid, we strongly believe that if you perform well and bring something to the company, there will be paid opportunity to join the team after the internship is over.
Duties and responsibilities
Intern Responsibilities:
* Schedule weekly client content on Facebook and Instagram.
* Assist marketing strategist with daily tasks like writing post copy, managing client audience growth, and creating social media ad campaigns.
* Get hands on experience listening to clients goals wants and using digital strategies to accomplish them.
* Create email campaigns such as newsletters or promotions for our clients email lists.
* Help create internal marketing for our agency to be published on Facebook, Instagram, and LinkedIn.
* Help prepare monthly analytics reports for our clients.
Requirements
* College student preferred.
* Marketing major or equivalent recommended.
* Entrepreneurial mindset.
* Good communicator.
* Self-starter.
* Intrinsically motivated person.