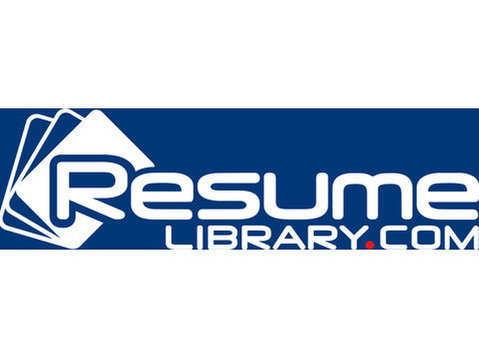 The Client Success Team is looking to grow! Angie's List is adding additional Client Success Representatives to its Indianapolis team. The Client Success Rep is responsible for managing a portfolio of strategic accounts in a fast-paced environment. Effectively selling advertising solutions to service providers and partnering with them to create a roadmap for advertising success with Angie's List.
RESPONSIBILITIES:
- Develop strong relationships with assigned accounts and work to holistically understand the customer's needs
- Oversee various aspects for the overall account, which include: strategy, product adoption, contracts, pricing, billing, and all related customer service issues
- Drive ROI for customers and assist them with recognizing the value proposition of Angie's List
- Develop a sales/account services framework and process that is effective/consistent portfolio-wide
- Partner with customers to configure an advertising solution that encompasses all of Angie's List's products and services
- Perform related duties as required or assigned
KNOWLEDGE, SKILLS, AND ABILITIES:
- Ability to put together, negotiate through, and close complex deals
- Possess and demonstrate strong leadership skills
- Ability to prioritize change and overcome objections
- Ability to devise effective customized marketing plans
- Ability to multi-task in a fast-paced environment and demonstrate adaptability
- Highly effective negotiator
- Displays significant interpersonal savvy, with the ability to build strong client relationships
- Ability to learn on the fly and pick up new concepts quickly
- Demonstrates business acumen - understanding how businesses work and are structured
- Must be action oriented and proactive
- Composure under pressure and ability to juggle multiple priorities
- Functional/technical skills - particularly with Internet, email, and phone
- Develop relationships with peers to drive team morale
- Ability to problem solve and work to correct customer issues
- Self-development to improve and build on current skills
- Superior time management and planning ability
- Highly effective communicator; via the phone and in written communications
EDUCATION/EXPERIENCE/LICENSURE:
- Knowledge of sales best practices and sales metrics required
- Excellent verbal and written communication skills
- Effective prioritization and time management skills
- Strong computer skills required, particularly with Internet and email
This is a full-time opportunity to join our team. All candidates must be eligible to work for any US-based employer without sponsorship. We hire smart, talented, driven people every day - this is your chance to knock our socks off. Want a shot? Send us your resume to get the ball rolling!