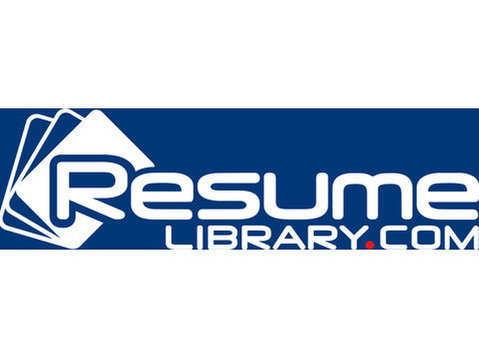 Who we are:
Now part of Ford Smart Mobility, a Division of Ford Motor Company TransLoc, Ride Systems and DoubleMap have combined our award-winning solutions to create the most powerful platform of intelligent transportation software solutions in the world.
Providing trusted operational expertise since 2004, we offer integrated mobility solutions to 1,200+ customers in all 50 United States and across the globe.
This person will reports to Manager of Site Reliability Engineering and will have the below responsibilities:
* Build, maintain, monitor, and scale the infrastructure and tooling required to support our production services.
* Contributes to team discussions and decisions.
* Practices the agile values.
* Helps their team build resilient infrastructure and tooling solutions to support Engineering.
* Support business infrastructure to ensure service availability, including outside of business hours.
* Cultivate interpersonal relationships through superior communication skills.
*We have 1 current open position available across our 3 locations in UT, NC and IN. We will hire in 1 of these 3 offices.
This person will contribute to the Site Reliability Engineering Team through the following knowledge, skills, and abilities:
* Proficient with cloud computing providers (GCP, AWS, etc.)
* Proficient with Go or Python, along with Bash or other scripting languages
* Proficient with CI/CD tooling (Jenkins, GitLab-CI, etc.)
* Familiar with Kubernetes
* Familiar with unit testing frameworks
* Utilized git for version control as well as supporting platforms, like Bitbucket or Github
* Experience monitoring availability and performance using tools like Grafana; familiarity with Prometheus and related tools is desirable
* Experience in all of the following:
* Supporting different database platforms, including relational and non-relational
* Containerization automation (build, deployment, etc.)
* The ability to iterate on solutions and respond to change effectively
* A passion for not only company vision and team goals, but building on our silo-free culture
Requirements
* Achieved a bachelors degree in science or technology related field, or relevant experience
* 2+ years of technical operations experience
* Experience working as a member of a cross functional team practicing Scrum/Kanban/Agile
Benefits
We offer comprehensive Medical, Dental and Vision benefits effective day one of employment. We also offer generous retirement contribution matching as well as other great perks including unlimited time off and discounts on Ford vehicle purchases for employees and family members.
TransLoc and its sister companies, DoubleMap and Ride Systems, are equal opportunity employers. We are committed to EEO for all employees and to providing our people with a harassment and discrimination free environment. All decisions at TransLoc and its sister companies, DoubleMap and Ride Systems, are based on business need, individual qualifications, and job requirements without regard to race, color, religion or belief, national, social or ethnic origin, sex (including pregnancy), age, physical, mental or sensory disability, HIV Status, sexual orientation, gender identity and/or expression, marital, civil union or domestic partnership status, past or present military service, family medical history or genetic information, family or parental status, or any other status protected by the laws or regulations in the locations where we operate. We will not tolerate discrimination or harassment based on any of these characteristics.