Company:
Red Wing Shoe Company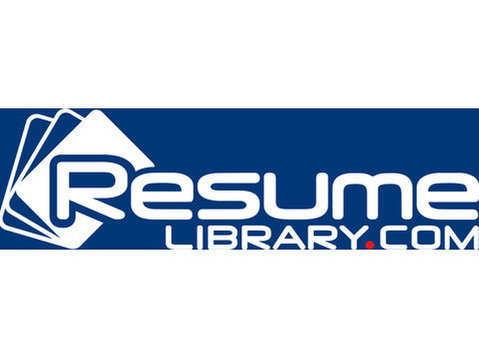 Job Description
StartingHourly Range: Minimum of $14.80/hour to mid-point of $19.25/hour, based on qualifications. Top ofrange is higher to allow for future growth in position. In addition, we offer strong commission program based on store sales metrics.We offer great retail store hours and our Store Managers typically work 40 hours per week.
The Industrial Assistant Store Manager (ASM) ensures that Red Wing Shoes values and standards are upheld consistently, that each customer is provided the Red Wing Experience, and ultimately drives a profitable Industrial operation. Assist Store Manager in promoting learning and development initiatives to ensure new staff and tenured staff are enabled to perform his/her responsibilities. The ASM is responsible for being the second-in-command; the go to person in the absence of the Store Manager.
* Acts as the manager on duty, in the Store Managers absence, to oversee industrial operation and ensure high levels of customer satisfaction.
* Assist the Store Manager with account management process including scheduling the truck, invoicing, collections, applying payments.
* Support store business through activities such as business referrals, community connections, industrial calls, and business relationships in their immediate area as directed by the Store Manager.
* Assist the Store Manager in inventory management by conducting regular wall counts, maintaining red-line accuracy and using the POS reporting tools to measure the sales productivity.
* Assist the Store Manager in achieving financial goals by evaluating monthly performance from financial statements and make adjustments to sustain and meet financial objectives.