Company:
Two95 International Inc.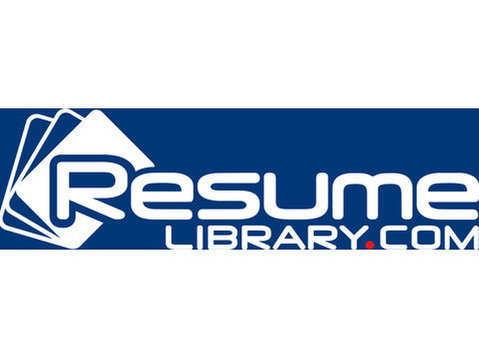 Hi,
Title: Sr Cloud Engineer / Admin
Location: Tampa, FL
Position Type: Long term contract (12+ Month)
Rate: $Open
Roles & Responsibilities
* Sound understanding of the Network Concepts and especially AWS, Azure Networking Cloud.
* Hands on experience in AWS cloud provisioning
* Application deployment and the data migration on AWS or Azure
* Hands on experience in Enterprise VPN and VPC integration with data center
* Experience in setting up enterprise-level account structures and security models in Azure.
* Deep domain expertise of cloud infrastructure solutions (Security, Storage, Networking, OSS) required.
* Experience in designing and implementing Azure network solutions - Vnets, Load Balancer, Application Gateway, VPN, Azure DNS, Firewall, Front Door, Traffic Manager.
* Experience in design and configure Azure Virtual Networks (VNets subnets, Azure network settings, DHCP address blocks, DNS settings, security policies, and routing.
* Experience in deploy Azure IaaS virtual machines (VMs) and Cloud services (PaaS role instances) into secure VNets and subnets.
* understanding of code versioning tool, Git, Azure DevOps
* Active Security Clearance is Must
Note: If interested please send your updated resume and include your rate requirement along with your contact details with a suitable time when we can reach you. If you know of anyone in your sphere of contacts, who would be a perfect match for this job then, we would appreciate if you can forward this posting to them with a copy to us.
We look forward to hearing from you at the earliest!