Company:
The Common Market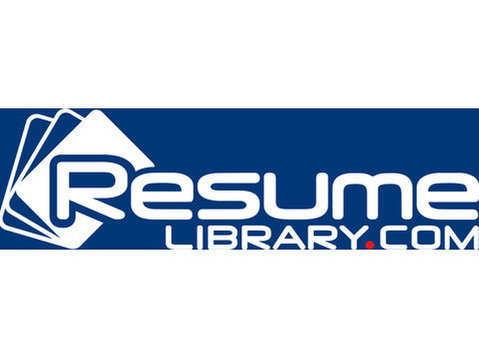 The Common Market, a mission-driven distributor of local foods to the Southeast region. This job entails packing boxes for our Farm Share boxed food program as well as other warehouse responsibilities from receiving new product to picking and packing product for customers. Dedication to 100% order accuracy is required. Must be able to lift up to 50 lbs and be able to work on your feet in a 34 degree refrigerator.
This is a part time temporary position- 15-20 hours per week
SEEKING
* Reliability is a MUST
* Attention to detail and fast learner is needed in this position
* Willingness to work in a cold environment (34 F degrees) for long periods of time.
* Ability to lift or move heavy products up to 50 lbs
* Be positive, have a strong work ethic, a sense of urgency, and high energy
* Inspire your teammates to be their best
Requirements
Must be able to work in a cold environment (cold-weather overalls provided)
Excellent verbal communication skills
Ability to be on feet for 8-10 hour shift, and to lift up to 55 pounds
Flexibility, a sense of humor, and a strong desire to learn
Benefits
The Common Market offers an excellent work environment, training and the chance to grow with our organization.