Company:
Que Technology Group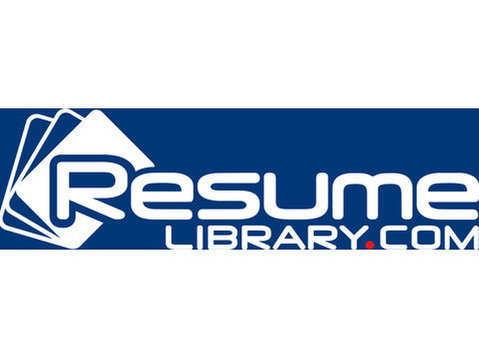 Perform System Administration to troubleshoot and maintain a stand-alone Government research and development laboratory. This laboratory comprises the network infrastructure, servers (both physical and virtual), and workstations needed to support mission requirements. Operating systems in use include several flavors of Linux, Windows, and OS X. Hardware includes: Dell servers, switches, network attached storage arrays, and tape drives; Symantec backup appliance; Cisco switches; Apple workstations; and custom built workstations.
Requirements
* Experience in supporting and troubleshooting issues in a lab network to include user accounts, installation of cabling and equipment, initial troubleshooting, etc.
* Experience performing data transfers procedures
* Skilled at documenting processes and procedures as well as document editing
* Experience in either Windows or Linux
* Familiarity with ticketing processes
* Experience with Citrix and VMware virtualization platforms
* Experience installing and configuring virtual servers and clients
Benefits
Great Benefits!!