Company:
Baltimore City Community College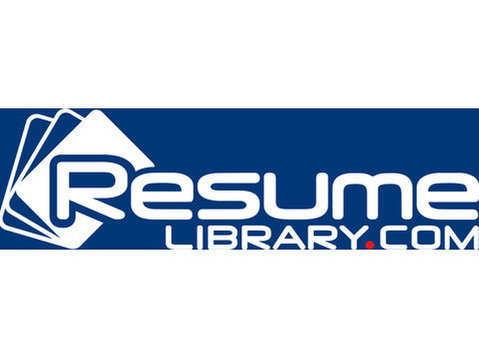 DESCRIPTION/JOB SUMMARY
OVERVIEW OF POSITION: SUMMARY OF POSITION'S RESPONSIBILITIES
THE PHARMACY TECHNICIAN IS RESPONSIBLE FOR:
1.Adjunct instructors are hired to instruct students in the clinical/laboratory/classroom setting and must be knowledgeable in their subject matter as well have training and experience.
2.Based upon approved syllabus, design & teach assigned class or lableveraging digital content and multimedia sources. Adhere to course syllabus following established institutional guidelines.
3.MONITOR AND complete required reports on student progress; provide support to students as necessary.
4.Assist in maintenance of the Pharmacy Technician classroom and lab; communicate with Pharmacy placement/clinical coordinators.
5.Assist students in preparing for state certification and national certification exams.
6. Evaluate students' progress and provide appropriate feedback on daily basis to inform student of progress and completion of course/program requirements established by institutional policy.
7. Provide virtual and hands-on instruction and practical training to create an engaging learning environment both remotely and in person.
8. Provide instruction to adult learners with varying educational levels, abilities, and backgrounds and is able to appropriately adapt and deliver material to multiple experience levels.
9. Make recommendations for program improvements as appropriate and required.
Interfaces regularly with project team and other instructors and attends scheduled meetings.
10. Maintain confidentiality of student records and other sensitive subject matter.
11. Perform related duties as required.
REQUIRED QUALIFICATIONS
MINIMUM QUALIFICATIONS:
* Licensed Maryland Pharmacy Technician or Pharmacist required
* Two years of experience teaching adults in a structured environment.
PREFERRED QUALIFICATIONS
PREFERRED QUALIFICATIONS:
* Associate Degree; Baccalaureate Degree
* Nationally recognized Pharmacy Technician certification
* Five years eexperience in an institution of Higher Education.