Company:
Que Technology Group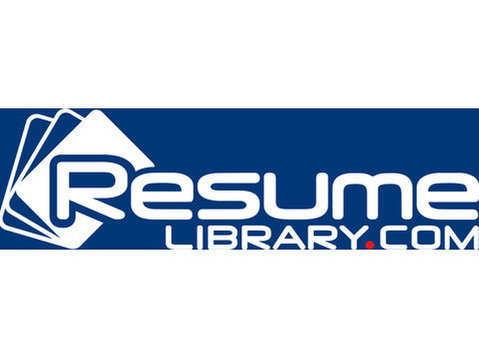 Provides engineering expertise to analyze hardware systems, hardware design, architecture, network design. Procures and performs acceptance testing on equipment. Prepares specifications for hardware by analyzing documented and derived system requirements. Conducts site surveys. Prepares engineering plans and site Technical Design Packages. Configures (and documents configuration of) computers, networking devices, and various peripheral equipment. Prepares site installations and test reports. Ensures that problems have been properly identified and solutions will satisfy the users requirements.
Requirements
Qualifications: Seven (7) years of related experience is required. Bachelors degree in Communications Engineering, Computer Engineering, Computer Science, Electrical Engineering, Information Systems, Mathematics, or related discipline from an accredited college or university is required. Five (5) years of additional engineering experience may be substituted for a Bachelors degree.
Benefits
GREAT BENEFITS!