Company:
Baltimore City Community College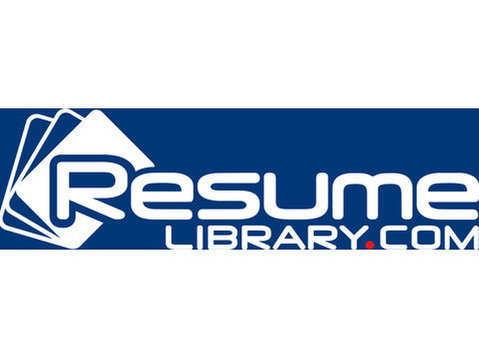 DESCRIPTION/JOB SUMMARY
OVERVIEW: This position is assigned to receive assets into the college and to enter data for Logistics into FMIS and the asset database.
RESPONSIBILITIES/DUTIES
ESSENTIAL FUNCTIONS:
* Responsible for the receipt of supplies and materials delivered to shipping and receiving.
* Verify packages according to order and invoices (quantity, quality, price etc.).
* Maintaining records of orders and deliveries into the asset database.
* Coordinate with Material Management team on expected deliveries.
* Assist the Logistics Manager in administration tasks, such as phone calls, calendar appointments, preparing reports and ordering office supplies.
* Maintain accurate records and assist in inventory control.
* Carry out administrative duties such as filing, typing, copying, binding, scanning, for duplication services in the mailroom for Logistics.
* Respond to School Dude requests.
* Assist with the receipt, sorting, and distribution of the mail and packages as needed.
* Perform other related duties as required.
POSITION-SPECIFIC REQUIREMENTS:
* Use of computers, scanners, copiers, faxes, mail machines, carts, hand trucks and tools.
REQUIRED QUALIFICATIONS
MINIMUM EDUCATION AND TRAINING REQUIREMENTS:
* High School diploma
* One-year related experiences and/or one to six months' related experiences and/or training or equivalent combination of education and experience.
REQUIRED KNOWLEDGE, SKILLS AND ABILITIES:
* Knowledge of office management systems and procedures
* Excellent time management skills and ability to multi-task and prioritize work
* Attention to detail and problem-solving skills
* Excellent written and verbal communication skills
* Strong organizational and planning skills
* Proficient in MS Office, One Drive, Adobe Acrobat
* Supply Management
* Inventory Control
* Computer skills and knowledge of data entry and inventory software programs.
WORK ENVIRONMENT:
The work environment characteristic described here are representative the essential functions of the job. While performing the duties of this job, the employee may be exposed to toxic or caustic chemicals, hazardous materials, and waste. The employee may work near moving mechanical parts and is exposed to wet and/or humid conditions, fumes or airborne particles, risk of electrical shock and vibration. The employee occasionally works in outside weather conditions. The noise level in the work environment is moderate.
PHYSICAL DEMANDS:
* The Physical demands described here are representative of those that must be met by an employee to successfully perform the essential functions of this job
* While performing the duties of this job the employee is frequently required to stand, walk, push, pull equipment use arm leg and back muscles for extended periods use hand to finger, handle or feel objects, tools or controls reach with hands and arms climb, stoop kneel or crouch, talk or hear and taste or smell
* The employee must regularly lift and/ or move up to 15 pounds and frequently lift and or move up to 75 pounds
REASONABLE ACCOMMODATIONS MAY BE MADE TO ENABLE INDIVIDUALS WITH DISABILITIES TO PERFORM THESE FUNCTIONS.