Company:
Que Technology Group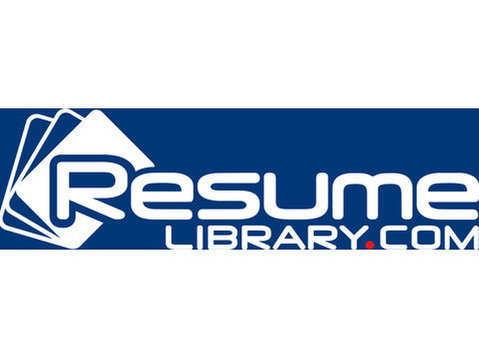 Systems Engineer with application engineering background to design, deploy, administer and operate global enterprise monitoring platforms for networking, telephony, unified communications, peripherals and compute endpoint devices and services. The candidate should have a strong technical aptitude and be comfortable working with cross functional teams. An ideal candidate will have some experience and knowledge with monitoring technologies such as Operations Manager, NNMi, OMi, MFNA, Splunk ES and ITSi, SiteScope, and ServiceNow. Applicants will have in-depth experience managing ITSM, ITOM and AIOps platforms. The position requires some scripting capabilities to automate deployments with Monitoring and Event management solutions, ensuring 24/7 visibility of the managed services IT portfolio.
Job Duties and Responsibilities:
* Must be able to follow complex instructions, resolve conflicts or facilitate conflict resolution, and have strong organization/priority setting skills.
* Must be able to multi-task.
* Must be able to learn and apply large amounts of technical and procedural information, and to follow published standards and processes.
* Must be knowledgeable of infrastructure tools and management techniques and able to follow standards and processes that have been published.
* Must be able to provide systems training to team members as needed.
* Must be able to communicate in a clear, concise, professional oral or written manner, to be understood by customers, clients, co-workers and other employees of the organization.
* Must be able to perform under pressure and stressful situations.
* May be required to be on call for production support 24x7.
* Must be able to concentrate and demonstrate a capacity to learn new technical concepts and to adapt to new technologies quickly.
Requirements
Position Requirements:
10 yrs experience; or BS Degree in engineering or equivalent technical major, with 6 years of enterprise monitoring experience.
DoD 8570 Level I certification requiredto include Security+, A+, Network+, CCNA, CISSP, SSCP, etc.
Periodic local travel may be required.
Security Requirements:
Candidate must have Top Secret SCI Clearance with Full Scope Polygraph.
Physical Requirements:
* Must be able to remain in a stationary position 50%
* Constantly operates a computer and other office productivity machinery, such as a calculator, copy machine and computer printer. The person in this position frequently communicates with co-workers, management and customers, which may involve delivering presentations
* Working with Data
* Move about freely in a laboratory setting
* Repetitive Motions
Benefits
GREAT BENEFITS!!