Company:
Labcorp Employer Services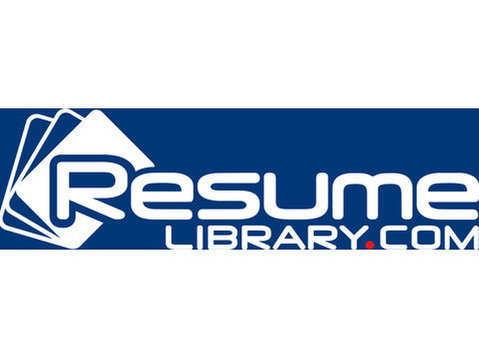 About:
Labcorp Employer Services (LES) is a leading provider of biometric testing services, population health and comprehensive workforce wellness strategies. These services are performed by a network of LES personnel located throughout the country.
Summary:
LES is seeking qualified healthcare professionals to perform fingerstick and biometric health screening services at health screening events. Once hired, our staff have the ability to self-assign themselves to events in their area based on personal availability utilizing our online scheduling system. In addition, we provide pre-event comprehensive training on LES protocols.
Testing services may include fingerstick blood collection, COVID-19 PCR testing, COVID-19 point of care antigen testing, and temperature checks. Our staff are responsible for the successful setup, execution, and breakdown of events while providing exceptional customer service to participants.
TO APPLY CLICK ON THE LINK BELOW:
TO BE CONSIDERED FOR THIS ROLE YOU MUST COMPLETE AN APPLICATION ON OUR WEBSITE!
Requirements
Duties/Responsibilities:
Conduct participant biometric screenings which may include; fingerstick blood collection, blood pressure, BMI, and body fat analysis
Perform COVID-19 PCR testing, COVID-19 point of care antigen testing, and temperature checks
Ensure participant information and all screening results are accurately captured.
Provide excellent customer service and maintain participant privacy at all times
Administrative and clerical duties as necessary
Perform all other duties and tasks as assigned
Qualifications and Requirements:
Medical credentials accepted: MD, RN, LPN, Lab Assistant, Specialty Technician, General Supervisor, Phlebotomist (CPT), MA, etc.). Please note medical certification or license is required in Nevada.
Minimum of 1-year experience working in a healthcare setting
Must be proficient with performing fingerstick and venipuncture (if applicable) blood collection and taking blood pressure
Must attend an in-person training session
Experience with Cholestech LDX preferred
Knowledge of HIPPA and OSHA
Excellent customer service skills and ability to work in a fast-paced environment
Basic tablet and computer skills
Must have a reliable form of transportation
Must be willing and able to pass a criminal background check and drug test
Must be at least 18 or older
.