Company:
Two95 International Inc.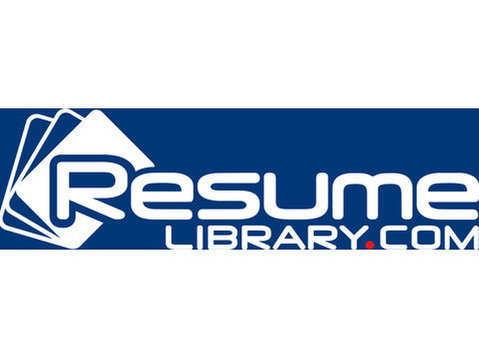 Title – Sr. Maximo SME
Position – Contract (2 +years)
Location – Baltimore, MD
Rate - $Open (Best Possible)
Job Description:
Bachelor Degree in information technology or similar type of curriculum.
10+ Years experience with Maximo and Maximo implementations.
Thorough understanding of Maximo features and functions. Certification is a plus, but working knowledge of the system is more important.
Transportation add on experience helpful but not required.
Good understanding of operations and maintenance of facilities and fleet Asset workflows (It helps if you can speak/understand the language of the maintenance mechanic/technician).
Good communications skills both verbal and written.
Good listening skills.
Ability to identify the "real" issue or problem.
Note: If interested please send your updated resume and include your rate requirement along with your contact details with a suitable time when we can reach you. If you know of anyone in your sphere of contacts, who would be a perfect match for this job then, we would appreciate if you can forward this posting to them with a copy to us.
We look forward to hearing from you at the earliest!.