Company:
Cardiac Imaging, Inc.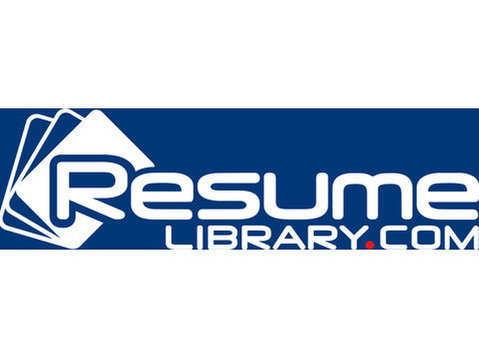 Cardiac Imaging, Inc. () has brought together advanced nuclear medicine technology with convenient care through our turnkey mobile clinics. Our service allows physicians to treat their patients for cardiac disease with the most cutting edge tools in nuclear medicine, without leaving the comfort of their practice. We exclusively perform mobile cardiac PET imaging exams, the recognized gold standard across the United States in detecting early coronary artery disease before it is evident on other imaging tests.
We are currently seeking a Certified Nuclear Medicine Technologist to work under the direction of a physician and perform a full range of nuclear imaging for our Mobile Cardiac Imaging Program.
Requirements
Must be certified by or eligible for the nuclear medicine technology certification board (NMTCB), ARRT (N) Certification
Must be a graduate of an approved nuclear medicine program; recent graduates are encouraged to apply
BRACCO certification preferred
RSO experience preferred
1 year of work experience is a bonus, but not required
Computer literate in Microsoft Word, Excel, Power Point, Outlook, and Practice Management Systems
Ability to work well with others in a professional manner within a team oriented environment
Must be open to travel throughout New York state.
Benefits
We offer full time employees a complete benefits package including health and dental insurance, STD, LTD, life insurance, and paid time off, .