Company:
U.M. FDSP Associates, P.A.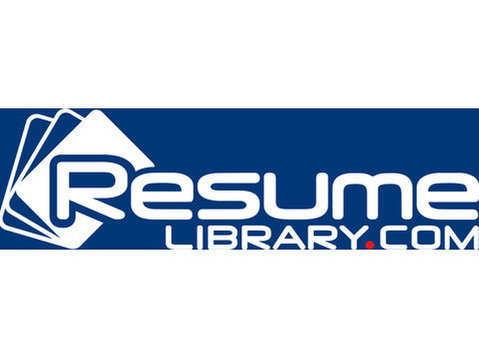 DESCRIPTION/JOB SUMMARY
SUMMARY:
U.M. FDSP Associates, P.A. is a non-profit corporation based in the University of Maryland School of Dentistry. The purpose of UM FDSP is to engage in the practice of dentistry for patients of the School of Dentistry, to improve the quality of dental education at the School through the operation and maintenance of dental service. UM FDSP assists the school in remaining competitive with other dental schools in order to continue the high degree of excellence in the pursuit of academic and clinical education. In addition, UM FDSP administers and operates the student clinics of the school and provides for a responsive and cost-effective administrative organization and information system as a means of ensuring high quality management and accountability in the accomplishment of previously described purposes.
Under general supervision, performs multi-step clerical duties in school store.
Supports clinics in providing supplies in timely manner and provides customer service at the school store counter.
RESPONSIBILITIES/DUTIES
ESSENTIAL DUTIES AND RESPONSIBILITIES:
Purchase of supplies for clinic and school store.
Placing orders with company by fax, email, and phone
Verify price and availability
Verify and place orders for special clinic item
INVENTORY CONTROL:
Inventory all supplies and reorders materials as necessary.
Notifies director, manageror coordinators of the status of inventory, shipments, and deliveries
Assists clinical departments in addressing complaints with regard to inventory of items, shipments, and deliveries.
Addresses and resolves any shipment or delivery errors
RETRIEVE AND DELIVER CLINIC ORDERS
Process and package orders.
Deliver orders to various clinics and customers
SCHOOL STORE INVENTORY
Organize and restock supplies in the school store.
Distribute and organize heavy items in the school store.
Sign for school store deliveries of UMSOD products
Inspect all items being shipped and received
Report any defective or damaged items.
Ensure that the school store organized and clean
Devises new and improved ways to keep store in line with UMSOD goals.
Note: The intent of this list of primary duties is to provide a representative summary of the major duties and responsibilities of this job.
Incumbents perform other related duties assigned.
Specific duties and responsibilities may vary based upon departmental needs.
REQUIRED SKILLS
Strong knowledge of computer ordering systems.
Ability to navigate and troubleshoot computer systems as necessary.
Ability to lift heavy boxes and crates and move them around the school store.
Ability to function stamina needed for long hours of physical labor.
Ability to work well with a team.
Exhibits effective communication skills, essential to providing instructions and suggestions about school store organization to management and other associates.
Ability to pay close attention to detail
Skilled in identifying order discrepancies and product deficiencies.
Demonstrates strong customer service skills
Skilled in handling customer complaints.
Skilled in driving and operating pallet jack machinery
Ability to multi-task and work efficiently
Demonstrates excellent time management skills.
Ability to think creatively and spatially
Ability to efficiently and effectively organize inventory.
REQUIRED EXPERIENCE
1 - 2 years' related experience
REQUIRED EDUCATION
High school diploma or general education degree (GED);
1 - 2 years' related experience. Related education may be substituted for experience on a year for year basis.
DETAILS
Workday is a standard 8 hours. This position involves a significant amount of physical labor.
In addition, candidates must be able to lift, package, stand, and move around numerous locations such as the school store, loading dock, and different clinics for extended hours.
In order to keep in line with the various, vendors, department, and clinics continuous training will be provided on inventory, new products, and storage methods.
This job description is designed to give an outline of what job duties are expected of this position.
As an outline it does not fully describe or limit the extent of the position's duties.
UM FDSP Associates PA and its supervisors may amend the job description as it deems necessary, without advance notice.
The job description is not intend to create an employment contract and should not be construed as such.