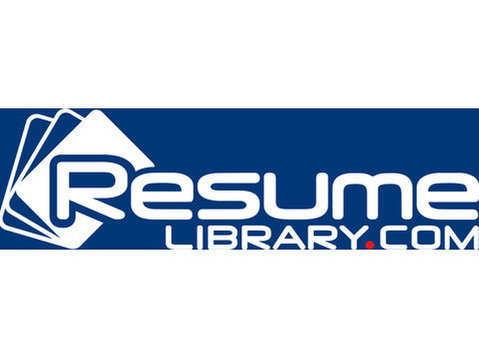 Job Description
_THIS IS A FULL-TIME POSITION (40 HRS. PER WEEK) : 5 DAYS A WEEK_
Under the supervision of the Closing Supervisor, incumbent is responsible for the sanitation of the dishroom and food production area.
ESSENTIAL DUTIES:
* Coordinated all utility activities and supervises duties of assigned personnel
*
Ensures the proper sanitation of the dishroom and food production areas
*
Ensures that the dishwashing process is done in accordance with all safety and sanitation regulations and procedures and in an efficient and effective manner
*
Provides for an orderly operation of the dishroom and utility areas through appropriate direction, assignment and supervision of personnel
*
Assigns personnel to fill the following slots on each shift: pot washer, loader, floater, unloader and runner.
*
Accountable for promoting internal customer service.
*
Abide by the organizations code of conduct in the performance of their duties
*
Perform other related duties as required
*
Ensures that we meet county and state regulations as reflected in inspections
*
Responsible for checking out utility area and staff at the end of the night.
*
Responsible for making sure all chemicals are labeled.
*
Responsible for weekly and weekend cleaning assignments.
*
Responsible for cleaning fryers and cleaning steam table wells.
*
Ensures the equipment is put away properly and neatly including special function racks in the paper good room.