Company:
Cameron Craig Group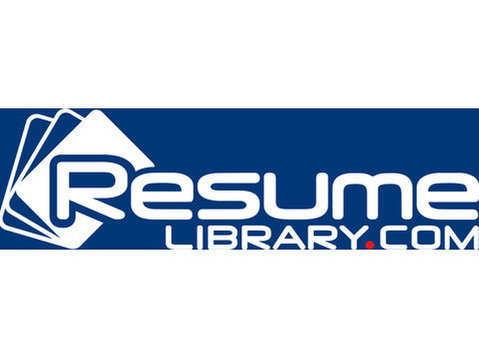 This is an exciting opportunity for someone who excels in fixing technical issues and providing top notch customer service.THIS PERSON SHOULD BE BASED IN/AROUND THE SERVICE AREAand be capable of providing troubleshooting, diagnosis, preventative maintenance and more on histology/pathology equipment in hospital labs, reference labs, surgery centers and private office labs.
Qualifications:
* 2-3 years of FIELD SERVICE EXPERIENCE and related mechanical experience; preferably in one of the following areas: pathology, histology or cytology.
* Capable of working in a time sensitive, high pressure environment and interact with customers and build rapport.
* Self-starter, ability to follow procedures, strong communication skills and team player.
* Strong problem solver.
* MUST be flexible with travel. Regional with an occasional need for out of state travel, often on short notice. Out of state trips are often day trips or 1-2 nights max.
* A FOCUS ON CUSTOMER SERVICE and a dedication to providing TOP NOTCH CUSTOMER SERVICE IS IMPERATIVE.
* A PROFESSIONAL DEMEANOR AND APPEARANCE is also a must.
* Willing to train on the histology/pathology side as long as the candidate has a mechanical aptitude and strong troubleshooting capabilities.
* EXTENSIVE TRAVEL in the region as well as occasionally out of state and over-night is required.
* Qualified candidates must have a valid driver license, clean driving record, and be willing to complete a background check.
* Able to lift up to 50 lbs.
Responsibilities:
* Respond to priority service calls and perform on-site repairs at client locations.
* Assist customers with issues and/or questions as needed.
* Help customers in developing procedures to streamline processes or fix user-related issues.
* Evaluate client labs for additional service opportunities.
* Generate equipment sales/service/repair leads, and watch for potential consumable solutions, by attentively observing client needs while on-site.
* Complete field and/or shop repairs and compile and review paperwork. Send paperwork to customer and dispatcher for service call location as repairs/calls are completed.
* Maintain inventory of parts. Identify parts needed for repairs. Send in parts requests as needed. Request min/max adjustments based on usage.
* Conduct biannual inventory management of parts and supplies.
* Report service issues and/or customer feedback to Executive Director, Business Development. Respond to needs of colleagues in the event a service call extends into overtime and/or multiple days.
* Follow up with Service Coordinator to ensure service documentation is up to date and complete.
* Maintain an organized service vehicle.
* Generate shop repair quotes and perform repairs upon customer approval.
* MUST HAVE VALID US DRIVERS' LICENSE, CLEAN DRIVING RECORD, AND MUST PASS CRIMINAL BACKGROUND AND DRUG SCREENING.
* MUST BE ABLE TO WORK IN THE US WITHOUT VISA SPONSORSHIP.