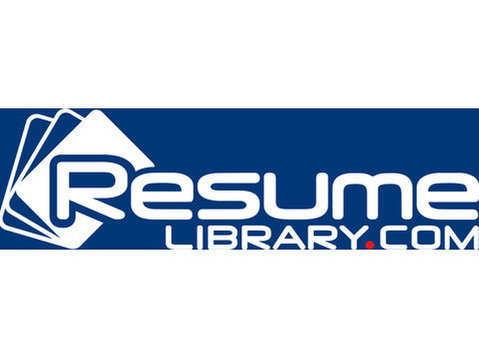 Would you like to be part of a dynamic and exciting team delivering high level performance that has a direct impact on the lives of cancer and rare disease patients worldwide? Join our growing team and use your exceptional technical and organisational skills to help us deliver on our mission of democratising Data-Driven Medicine. Our products are used by over a thousand healthcare institutions globally and provide world leading capabilities for the analysis of genomic, clinical, and imaging data.
Be part of our mission to disrupt the healthcare and democratise the data driven medicine! SOPHiA is looking for a talented Senior Treasury Analyst to join the Treasury team.
The position is located in Boston, Massachusetts.
ABOUT THE POSITION :
Help shape the future of SOPHiA as we seek a Senior Treasury Analyst to establish the Trading, Investments & Exposure function, which will oversee global foreign exchange operations including cash flow planning, fixed income portfolio management, capital markets transactions and general exposure management. While this position will require cross-functional partnerships, primary responsibilities will focus on foreign currency cash flows identification, foreign exchange execution, exposure management and risk mitigation. The successful candidate should be comfortable with ambiguity and balancing multiple competing priorities and will be required to work closely with banking counterparties to establish new and develop existing relationships. This analyst will work cross-functionally both within Treasury, the broader finance team and within the business. This position requires a self-starter who will work to continuously improve Treasury processes while maintaining a rigorous control environment and compliance with various SOPHiA policies.
Your Main Tasks Will Be:
* Acting as a central focal point for corporate FX rate updates & reporting
* Monitor FX risk positions, develop/improve FX exposure reporting analytics, reconcile FX gain/loss and provide explanation for market drivers
* Evaluate and propose solutions/improvements to further mitigate FX risk
* Execute foreign exchange trades required to fund SOPHiA's global business
* Perform detailed risk analytics related to both foreign exchange including Monte Carlo and VaR analytics
* Work extensively with internal groups including Accounting, Legal, Tax, and business stakeholders on new FX-related business initiatives and customer facing process improvements
* Design and build risk monitoring models, systems, and reporting dashboards that present risks and mitigation solutions
* Develop, enhance, and standardize processes related to FX trading/reporting and fixed income investment trading/reporting
* Support the external and internal audit process
* Ensure compliance of operations with group Treasury policies and regulations
* Monitor and improve existing treasury risk controls
* Support Head of Treasury with the financial risk management (foreign exchange), capital structure, cash management activities, banking relationships and a variety of Treasury related projects
* Support Head of Treasury with designing and lead implementation of cash flow forecasting process and solution
Requirements
* University Degree in Finance, Economics, Business or related field
* Minimum 3 years treasury experience as an Analyst in a multinational company with proven track record of participating in treasury projects
* Knowledge of Cash and FX Risk Management as well as accounting concepts
* Knowledge of an ERP is an asset (MD365)
* Advance knowledge of Excel
* Strong ownership skills and ability to independently drive initiatives in a multinational environment
* Ready to work in a informal but demanding environment of geographically-spread team members
* Self-starter and team player who can problem solve and manage projects in a dynamic work environment
* Knowledge of institutional banking and payment systems
* Knowledge of foreign exchange hedging strategies and/or credit markets
* Strong analytical and interpersonal skills - written and oral communication skills with ability to interact cross-functionally and with colleagues at all levels of the organization
* Well-organized and detail-oriented with ability to prioritize and to multitask and manage conflicting/competing priorities
* Flexible, inventive, eager to learn with a can-do attitude
Benefits
* A flexible, friendly, and international working environment with a collaborative atmosphere;
* An exciting company mission that brings together science and technology to directly impact the lives of patients with life threatening illness;
* A fast-growing company with plenty of opportunity for personal growth and development;
* A hard technical challenge to solve with exciting modern technology - cloud computing, Big Data, DevOps, machine learning.
Location: Office based : Boston, United States,
Type : permanent contract, full-time
APPLICATION PROCESS
If you think you fit this position, please send a CV and a cover letter.
Please note that incomplete applications will not be considered.