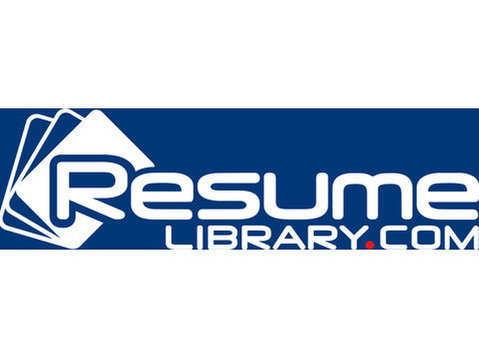 Description
Founded in 2016 with only a handful of individuals, Quantexa was built with a purpose that through a greater understanding of context, better decisions can be made. 5 years, 350+ employees later we still believe that today. We connect the dots within our Customers data using dynamic entity resolution and advanced network analytics to create context, empowering businesses to see the bigger picture and drive real value from their data.
Due to the continuous success and high demand from our Customers, we are looking for Graduates to kick start their career by joining our Quantexa family.
What does a Graduate role at Quantexa look like?
Our Big Data Graduate role is designed for you to develop your technical skill set, think creatively and be a real problem solver of major issues our clients are facing today. If you are someone who likes to think outside the box, holds a real passion for data and is open to new ideas, youll find a Qmmunity that recognises your needs to be a creative innovator and embrace it.
You will work on big data projects where you will have exposure to data science, data engineer and DevOps methods, whilst learning to be comfortable dealing with both internal and external stakeholders. In a typical Quantexa project, youll work with high volume data, helping our top clients solve business problems in the area of fraud, compliance and financial crime. Youll be working closely with Data Scientists, Data Engineers, Business Analysts, Technical Leads, Project Managers and Solutions Architects, using entity resolution to generate networks and apply a scoring framework to identify risks. At Quantexa everyone is following the same goal of meeting our clients expectations and delivering a first-class service.
What training is provided, and technology will you use?
We want our graduates to learn the latest leading technologies and being the huge fans of functional programming that we are, your first 3 months will consist of going through our dedicated training academy. Youll have exposure to learning Scala, which is our primary language here at Quantexa, so you are confident and comfortable using our platform. Part of this exciting journey will also have you exposed to other big data tools such as Spark and Hadoop with our platform being hosted on Google cloud (GCP). You will learn how to create entities and networks and loading data using Elasticsearch in the Quantexa interface. Youll be required to generate a solution using our explorer in a world leading big data tool set. This training is heavily self-paced learning giving you the flexibility to add to the task and complete with set timings.
Following completion of the academy you will be working on multiple projects. You can expect to work with different lead experts who share their love of big data to deliver the best for our clients.
Requirements
What do I need to have?
* We are looking for enthusiastic individuals who share a love of big data and have a numerate degree in either Mathematics, Physics, Computer Science, IT/Technology.
* Must be a graduate already or expecting to graduate in a STEM subject
* A passion and the desire to learn and code in Scala using multiple big data tool sets.
* Hold problem solving skills and enthusiasm to pick up a broad set of tasks.
* Experience in Python, Java, Scala, R or similar technologies is desirable.
* Passion and drive to grow within one of the UKs fastest scale ups.
* Willingness to travel within the UK and Europe.
Benefits
Why join Quantexa?
We know that just having an excellent glass door rating isnt enough, so weve put together a competitive package as a way of saying thank you for all your hard work!
* Competitive Salary
* Company Bonus
* Excellent private healthcare, Dental and Optic coverage, Life assurance, LTD and STD coverage
* 401k where well match up to 5%
* Online training customized to your personal preferences
* Generous annual leave
* Amazing working environment - Ranging from regular social events, free beverages and a very good location right by south station in Boston.