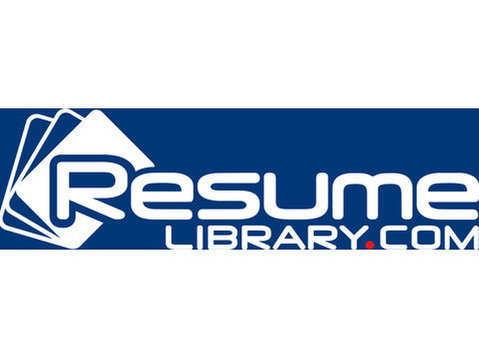 Laundry Service is a full-service marketing agency offering creative, media buying, production, and influencers, all under one roof. Brands like Amazon, FOX Entertainment and Fossil work with Laundry Service to achieve their business goals through premium, authentic content and strategic distribution. Laundry Service was named to Ad Age's 2018 Agency A-List for its commitment to innovation, and its unique ability to handle all aspects of content creation and distribution—24/7.
We are seeking a dedicated Account Supervisor to join our team to help grow our relationship with a creative software client. If you're a meticulous task manager, a natural-born leader, obsessive about creating incredible work, and adept at forming and strengthening bonds with personalities of all stripes and sorts, we want to hear from you.
RESPONSIBILITIES
Managing, maintaining, and growing the relationship with the client and key stakeholders
Direct and have a positive impact on projects, internal teams, and clients by providing guidance, direction, and a vision to follow
Act as the glue that holds internal teams together, delegating work when necessary, and helping to define brand vision alongside creative, strategy, etc.
Managing projects and creative timelines with the client. Working closely with producers to adhere to production schedules.
Act as the leader of the integrated marketing team, ensuring partnership and collaboration between Laundry Service and other agencies.
Requirements
4+ years' experience in account management
Experience implementing brand strategy, brand campaigns, social media, digital and integrated marketing campaigns
Detail focused with strong communication skills: persuasive, strategic, proactive, diplomatic
A demonstrated passion for and superb understanding of the social media landscape
You can own a room — you have rockstar presentation skills
Ability to forge strong relationships with clients as well as internal stakeholders
Commitment to excellence — working nonstandard hours when necessary, anticipating issues and communicating with diplomacy, identifying emerging platforms and trends to drive innovation
Base salary range: $85,000 - $120,000 plus bonus potential.
Actual base salary is dependent on several factors including but not limited to; market dynamics, location and region, experience, specialized skills/training (education), level of responsibility, budgetary considerations, tenure at the company (for current employees), etc. The salary range listed is just one component of the total compensation package for employees. Compensation decisions are dependent on circumstances of each hire.
Benefits
Competitive salary, unlimited PTO, 401(k), and much more!