Company:
Domino's Franchise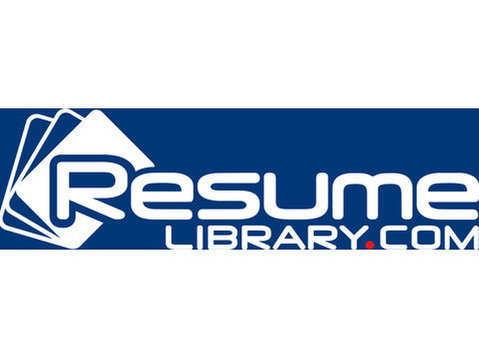 Job Description
About the JobDo you know why Domino's Pizza hires so many drivers? Well, aside from the fact that our delicious pizza is the perfect solution for dinner for families all across the nation - we do it You were born to be the boss. We know. You get up in the morning and you make sure everyone else in the house is doing what they need to do. Then you go to work and you make sure that everyone there is doing what they need to do, even your boss. You just do that because you've always done it. Well maybe it's time you moved up. You want to be the boss? Well now's your chance - Domino's Pizza is hiring bosses - more specifically assistant managers. It's a tough job, one that needs a natural like you. Of course, you'll need some skills - judgment, math and the ability to multitask.
You'll be working for a company that's fun and flexible. Not to mention, it's work experience you're going to use for a long time to come. You've had our pizza delivered to you, now help us be the best in pizza delivery. Go on, boss, show us what you've got. Apply now! You are responsible for everything that happens during your shift. This includes all cost controls, inventory control, cash control and Customer relations. You must set the example. You must follow ALL policy and procedures 100% of the time and expect the same from your crew.
In addition: Staffing, Paperwork, Cost Controls, Cash control, Food management, Work to a Schedule, Perfect Image and adherence to standards, Great Customer Service, Attendance & punctuality, Transportation to/from work, Store cleanliness, Marketing, Profitability.