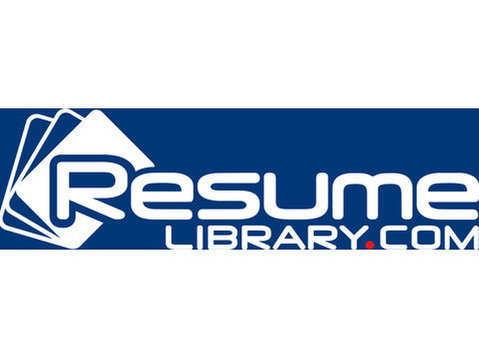 About Panalgo
Panalgo provides software that streamlines healthcare data analytics by removing complex programming from the equation. Our Instant Health Data (IHD) platform empowers teams to generate and share trustworthy results faster, enabling more impactful decisions. We're poised to accelerate our growth and are looking to add an exceptional Director of Engagement to our team.
The Position
The Director of Engagement will be accountable for establishing and managing client relationships and will develop and implement strategies for client IHD adoption and long-term growth. You'll oversee Panalgo's Engagement Team and advise senior leadership to identify how Panalgo's solutions will support each client with achieving their business priorities. You will be the expert when it comes to your clients and their business needs.
The Team
The Engagement Team is at the forefront of engaging IHD's customers, advising on implementation considerations, and collaborating on product development to ensure our customers are successful in using IHD to address their analytic needs.
The ideal candidate for this position will have a strong interest in healthcare and technology and excellent client relationship and people management skills. The candidate must also possess outstanding written and verbal communication skills so as to work effectively in cross-functional internal teams and communicate externally with clients. An ability to work in a fast-paced environment, sometimes under pressure, remaining flexible, proactive, resourceful, and efficient, with a high level of professionalism is crucial to this role at Panalgo.
Responsibilities:
Lead implementation of strategies for the long-term adoption and growth of IHD and IHD-related services and identify upsell opportunities with existing clients
Oversee management of client relationships to understand their healthcare analytic needs, including but not limited to, needs for software tools, healthcare databases, internal and external study collaboration, and advanced analytics.
Understand clients' market landscape to identify opportunities for business alignment by consulting on analytic challenges and recognizing potential for development of new products.
Lead process development and improvement for establishing and maintaining successful client relationships and drive new initiatives to effectively collaborate with internal teams on new product development, user support, and external training materials.
Provide on-going support to IHD clients through providing proactive insights, training, and addressing business needs through ad hoc requests.
Oversee client engagement, including onboarding new clients, providing feedback on product pricing, assessing upsell opportunities, and leading renewal discussions; work with legal, finance, sales, and operations teams to ensure contracts are drafted and executed correctly.
Recruit talent and oversee onboarding, training, and professional development.
Manage a team of up to 10 team members.
Requirements
Requirements:
Demonstrated program management and project management experience
Demonstrated organizational, creative problem solving, and effective communication skills. Situational awareness a must.
Ability to acquire understanding of and proficiency in features, benefits, and applications of IHD.
Advanced knowledge of study design and scientific methods
General understanding of healthcare databases (e.g., claims, EHR, hospital, registry) and the pros/cons of various sources
Extensive experience mentoring, coaching and/or managing team members to develop analytic, communication, leadership, and project management skills
Attention to detail and positive upbeat attitude
Entrepreneurial spirit, drive, and work ethic
Experience growing teams in fast-paced, highly-dynamic and agile environment
Qualifications:
Master's or PhD degree in relevant area (e.g., economics, health economics, epidemiology, biostatistics, management)
Minimum 10+ years of relevant experience in outcomes research, health economics, epidemiology, or consulting for life sciences companies
Minimum 5+ years of experience managing staff; experience managing direct & indirect reports a plus.
Minimum 5+ years of client engagement or customer service experience
Minimum 5+ years of experience working as a project manager or equivalent
Benefits
Panalgo provides equal employment opportunities to all employees and applicants for employment and prohibits discrimination and harassment of any type without regard to race, color, religion, age, sex, national origin, disability status, genetics, protected veteran status, sexual orientation, gender identity or expression, or any other characteristic protected by federal, state, or local laws.
This policy applies to all terms and conditions of employment, including recruiting, hiring, placement, promotion, termination, layoff, recall, transfer, leaves of absence, compensation, and training.