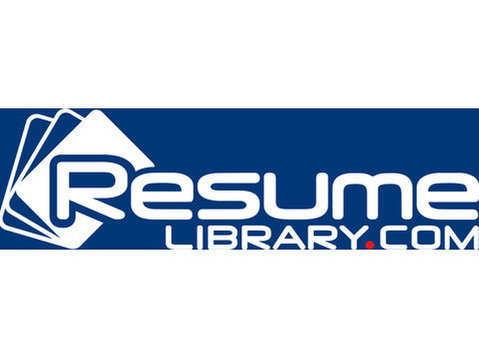 Job Description
Personal Training Careers at Equinox
Equinox is the most successful personal training business in the industry. With over a quarter century of growth and expansion, we have the resources available and the commitment needed for our leaders to have an unparalleled and prosperous career. We want leaders that seek growth in the fitness industry and are committed to the lifestyle and leadership of a strong and successful brand that is rapidly expanding.
Overview:
The Personal Training Manager (PTM) is a leader of operational excellence at the club level for the PT Department.  He/she creates and supports team culture to drive the business.  Personal Training Managers should be goal oriented, results driven, eager to interact with members, and excited to develop and manage a team of high performing talent.
Leadership in Operational Excellence:
Model "Servant Leadership" during interactions with trainers, club staff, and members.
Establish and maintain friendliness and service standards for trainers in their interactions with members and club staff.
Proactively act upon business trends in new clients, fitness assessment conversions, client attrition and client training frequency to achieve monthly and annual department goals.
Implement and execute all operational SOPs including administrative duties associated with client outreach and staff accountabilities.
Craft and execute a meaningful monthly trainers' forum (meeting).
Talent Development and Support of PT Staff:
Conduct monthly Professional Development Meetings (PDMs) and partner with trainer to achieve their stated specific actions steps directly associated with trainer's stated financial, career and education goals.
Provide timely, direct, and actionable feedback to Fitness Manager (FM) and trainers on areas of improvement and timetable those improvements with clearly defined expectations.
Develop strong relationships with all departments in club in order to ensure communication and collaboration to support our internal philosophy.
Lead sales training for new hires and those needing extra support.
Conduct business management workshops focusing on the specific needs of each Tier level.
Develop and manage the FM to flawlessly execute job responsibilities and prepare for promotion opportunity.
Identify key talent to promote to Managers in Training (MIT), Tier X and Master Instructors.
Lead and foster team commitment to continued education opportunities (both internal and external) to ensure high educational standards and delivery of quality programming.
Achieve and maintain team headcount target through active management of the interview process and generating referrals from current trainers.