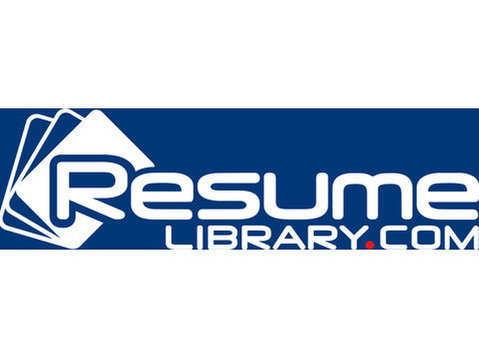 KidzToPros is seeking an experienced Program Manager in Boston and is looking for an energetic and organized leader to oversee and manage the day-to-day operations at multiple schools across Boston.
This individual will be responsible for ensuring that all programs are staffed and running smoothly across the following areas:
Manage Staffing and Instructor Scheduling
Communicate with regional recruiter to ensure instructor hiring pipeline matches the needs of the regions programs
Interview and train all KidzToPros instructors that will be deployed to schools
Complete weekly program scheduling, assigning available instructors to programs they will teach
Provide Quality Control and Continued Education
Visit program sites and ensure programming is running smoothly
Find opportunities to help instructors continue to grow and develop their skills
Manage staffing changes across all sites as needed
Develop Relationships with School Administrators
Be the point person for all KidzToPros related issues at each location
Work with administration to ensure program marketing is activated to promote registrations
Implement all additional school related policies and procedures at each site as needed
Program Administration
Maintain consistent records for instructor payroll
Manage and record inventory across your region for all active programs
Meet daily with management to discuss regional performance
QUALIFICATIONS
A passion for enriching the lives of young kids
At least 2-3 years experience as a supervisor working in kids programs overseeing multiple sites
3+ years experience successfully managing a team of instructors and/or coaches
Knowledge of how to structure and conduct programs for kids
Highly organized with strong attention to detail
Problem solver who can see a problem, take initiative, follow through to resolution
Excellent communication skills and strong interpersonal skills, particularly in interactions with parents, kids and staff
Requirements
Ensure the smooth day-to-day preparations and operations of all camps in your region
Communicate with Site Directors on a daily basis
Properly utilize KidzToPros' digital platform to manage and monitor camp instructors, schedules and camper check-ins
Ensure instructors are in place and prepared to conduct all programs for the current and following day
Monitor Instructors arrival time, attendance tracking, and performance
Check feedback of all programs on a daily basis and immediately follow up with any parents regarding issues
Conduct regular site visits at all locations
Evaluate Site Directors, Instructors and camp programs; provide constructive feedback as needed to improve programs
Benefits
Healthcare Coverage (Medical, Dental & Vision)
Generous Paid Time Off Policy
About KidzToPros
KidzToPros is a leading provider of education and enrichment programs, including after-school programs, seasonal camps, learning pods and tutoring. Our mission is to provide the essential building blocks that children need to succeed in school and beyond. We achieve this by offering high-quality STEM, Sports and Art programs, with top-tier instructors, at school locations around the country and online. Partnerships with public and private schools ensures our programs meet the academic, cultural and athletic needs of students.
Our on-campus programs are offered at schools, making it convenient for parents, while allowing kids to stay in the safety of their school and participate in activities with friends. Over the past five years, KidzToPros has partnered with over 350 schools in California, New York and New Jersey. Over 25,000 students have participated in our after-school programs and seasonal camps!