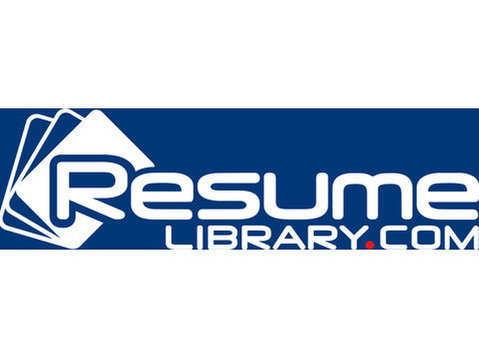 Due to our current expansion plans in the US market Stratpharma has an opportunity for a National Key Account Manager Womens Health who has experience of working with regional IDNs and Hospital groups, and preferably existing relationships that can be leveraged in the role to contract and promote their product portfolio. In addition, the candidate must have experience in working in the area of Market Access, Hospital Formularies, and Managed Markets.
Tasks
* Develop new and existing relationships with IDNs, Hospital Groups, Health Care Systems, Medical Groups and Advocacy/Specialty Groups
* Develop relationships and leverage commercial activity for Womens Health Key Accounts on a national basis.
* Explain to target groups clinical features and benefits of Stratpharmas medical devices for wounds and supportive care.
* Successfully show related science to support features and benefits of products
* Proactively drive and expand Stratpharmas Key Medical Account function
Requirements
* PharmD qualifications advantageous
* Previous experience of working with -
* IDNs related to primarily commercial activities and some clinical.
* Hospital Groups and the Hospital Formularies
* A solid understanding of Market Access and Managed Markets
* A solid understanding of the entire commercial process for prescription products.
* Willingness to work with a smaller rapidly expanding company, which at times can require the candidate to wear multiple hats to meet the companys overall goals.
Benefits
Stratpharma are an ambitious company with a portfolio of ground breaking products that started a significant expansion in the US.
Its an exciting time to join the company and be involved in the companys growth journey.
The role comes with a comprehensive package including competitive salary and bonus structure.