Company:
Tufts Medical Center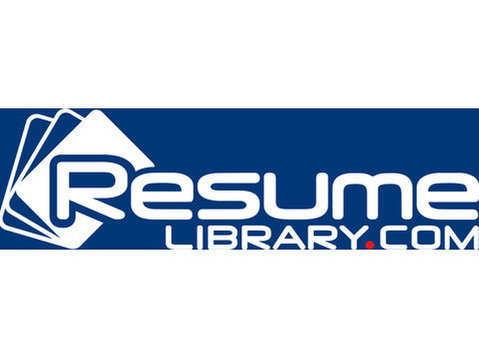 Job Description
Under general supervision of a pharmacist, the Pharmacy Technician IV performs pharmacy-related functions in compliance with department policies and procedures that provide optimal pharmaceutical care. The Pharmacy Technician IV is responsible for providing pharmacy services, including, but not limited to, preparing and distributing pharmaceuticals, performing inventory control, compliance audits, financial transactions, providing customer service, and maintaining pharmacy records. In addition to the duties of the Pharmacy Technician III, Pharmacy Technician IV is responsible for coordinating duties such as scheduling shifts, training and development, and covering sick calls. In addition, a Pharmacy Technician IV may coordinate workflow and major processes.
A Pharmacy Technician IV may not administer medications or vaccines, perform drug utilization review, conduct clinical conflict resolution, contact prescribers concerning prescription drug order clarification or therapy modification, provide patient counseling, or perform dispensing process validation, unless a waiver is approved by the Board of Pharmacy. In order to be eligible for a promotion into the Pharmacy Technician IV position, one must demonstrate an acceptable level of performance based on competency assessments and maintains proficiency in advanced functions.
PRINCIPAL DUTIES AND ESSENTIAL FUNCTIONS:
* Major responsibilities of the Pharmacy Technician IV will vary depending on which pharmacy area he/she is employed.
* Assists a manager or supervisor by coordinating the work of an assigned group of employees. Shows the ability to relay, distribute, and monitor work instructions.
* Supports the development of training programs, policies, and scheduling.
* Assists in ensuring employees are provided with appropriate resources.
* Encourages employee engagement activities and efforts.
* Provides recommendations for the most efficient utilization of assigned personnel. May provide employee performance information and report employee performance problems.
* Oversees compliance with quality assurance programs and regulations.
* Actively procures medications and investigates resolution for backorders/drug shortages.
* Analyzes data and makes recommendations for process improvement and regulatory compliance.
* Coordinates follow-up with physicians, patients, and the health care team to ensure medication access.
* Leads team employee engagement activities.
* Performs validation of training and quality assurance programs per policies and procedures.
* Participates in recruiting, interviewing and recognizing other team members.
* Demonstrates leadership abilities.
* Oversees the performance of automation and/or technology within the medication use process.
* Maintains collaborative, team relationships with peers and colleagues in order to effectively contribute to the working groups achievement of goals, and to help foster a positive work environment.
* A pharmacy technician shall wear a name tag with the individuals name and the title Certified Pharmacy Technician.
* Performs other similar and related duties as required or directed.
THE PROCEEDING DATA ARE INTENDED TO CONVEY INFORMATION ESSENTIAL TO MAKING FAIR PAY DECISIONS ABOUT THE JOB, AND ARE NOT EXHAUSTIVE LISTS OF THE SKILLS, EFFORTS, DUTIES, RESPONSIBLITIES OR WORKING CONDITIONS ASSOCIATED WITH IT.