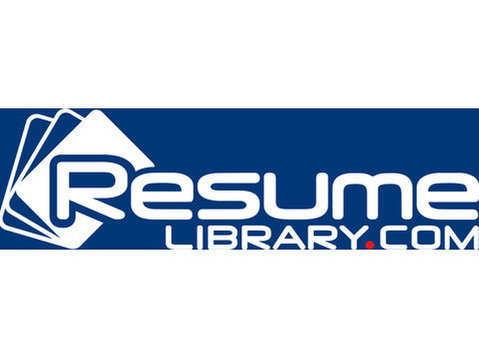 PetHonesty is a high-growth pet health company with a mission to make pets healthier and owners happier. The ideal candidate is someone passionate about leveraging data to solve business problems, and is looking to be involved in all facets of a fast growing company with the opportunity to provide value in every conversation.
This person will report to the Business Analyst and will work closely with department leaders to help define data needs and execute solutions to enable teams to make better business decisions. As a Business Intelligence Analyst, you will be responsible for building and maintaining automated reporting and self-service solutions that will scale as PetHonesty continues to grow. You will be the expert who can provide ad-hoc support and help educate stakeholders on data best practices.
The PetHonesty offices are located in Austin, TX and New York, NY. NY Preferred
KEY RESPONSIBILITIES:
* Architect scalable business intelligence solutions and processes
* Create robust data marts where stakeholders can easily generate insights
* Own, operate and manage cross-functional needs related to data and dashboards
* Become the go-to person if our Stakeholders have any questions or issues with data or dashboards
* Diagnose issues in real-time and provide guidance with metrics and visualizations
* Partner with business leaders to provide cross-functional strategic and tactical support
* Run ad-hoc analyses to help drive projects and key business initiatives forward
* Document data definitions, key metrics and sample reports, ensuring alignment and consistency in reporting across the company
REQUIRED SKILLS:
* Google Sheets
* SQL
* Tableau Prep
* Tableau
PREFERRED SKILLS:
* SQL DBMS
* Experience with Snowflake DBMS
* Python
PROFESSIONAL TRAITS NOT UNIQUE TO THIS POSITION, BUT NECESSARY FOR ALL PETHONESTY EMPLOYEES
* You grasp concepts easily but are not afraid to challenge the status quo
* You are able to identify issues and are proactive in implementing solutions that will drive business decisions and growth
* You enjoy being in the weeds but have the ability to see the big picture
* You can operate independently while recognizing the resources available to you
* You are used to wearing multiple hats but you make sure that all loose ends are tied
* You recognize that the work never stops but you know how to balance work and life
* You can manage your own workload but will humbly accept delegation and feedback
PERKS & BENEFITS:
* Open PTO policy
* Company paid health benefits
* 401k
* Hybrid work model
* Company events & outings
* Bring your dog to work
* Free products for your pets!