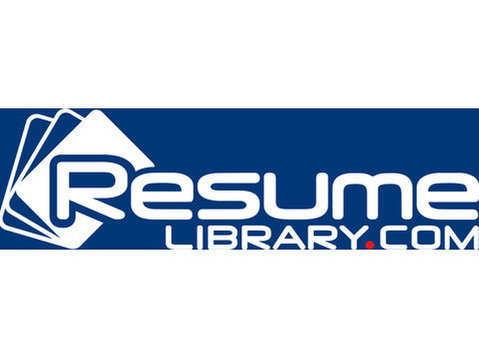 If you are an experienced B2B sales executive that thrives in a dynamic, high-growth, startup environment we hope you will continue to read to find out more about this opportunity. You must have tech or saas sales experience to be eligible for this job.
ThisWay Global is expanding our sales team and looking for experienced Sales Account Executives to join our team in our Boston office. Ideally needed are high-energy account executives who can recognize opportunities and turn leads into long-lasting partnerships. Armed with product knowledge training and understanding of industry trends, Account Executives will communicate directly with clients and prospects, understand their needs and recommend products that build partnerships. You should be an adaptable, knowledgeable multi-tasker with strong computer and communication skills. This role is for a full cycle sales executive selling via phone, email, and virtual calls. Little to no in person sales meetings with customers are required.
It's important that you value working hard towards a shared objective and you are able to work independently and as a team.
Requirements
Create detailed business plans to facilitate the attainment of goals and quotas
Manage the entire sales cycle from finding a client to securing a deal
Unearth new sales opportunities through networking and turn them into long term partnerships
Present products to prospective clients with an understanding of DE&I
Provide professional after-sales support to pilots for successful conversion
Negotiate agreements and keep records of sales and data in appropriate systems
Proven track record of working to monthly, quarterly, and annual quotas.
The resilient personality that perseveres in the face of challenges.
The mindset that sees value in the diversity of our team and our customers.
Proven ability to overcome individual and customer objections.
Strong verbal and written communication skills.
Diligent and organized management of your sales pipeline in Salesforce
Can ask for help when you need it and will offer to help your team when they need it.
Preferred:
Proven experience as a SaaS or Technology Account Executive
Knowledge of prospect research, sales, and negotiating principles
Outstanding knowledge of MS Office; knowledge of CRM software (eg. Salesforce) is a plus
Excellent communication/presentation skills and ability to build relationships
Organizational and time-management skills
A business acumen
Enthusiastic and passionate
(url removed) experience
Experience closing 7-10+ deals per month.
Comfort with annual quotas that range from $750,000 - $1million+.
Benefits
A Compensation structure that rewards your hard work and success.
A very supportive team that will welcome you from day one.
Working closely with company leaders.
Build your resume in the area of sales of artificial intelligence and machine learning tech.
Salary commensurate with experience.
Commission and bonus.
Acceleration of commissions and bonuses when quotas are met.
No cap on commissions.