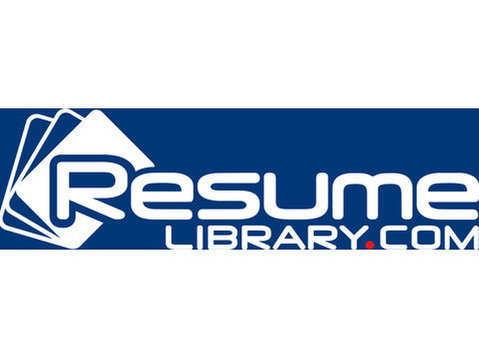 About Turtl
Turtl is a software scaleup located in Boston and London, with a unique Content Automation Platform that allows anyone to build better business relationships through engaging and effective digital content. Turtl is growing quickly, with an ambitious team dedicated to solving global content challenges for customers such as Cisco, Nestl, Mazda, and Allianz. At the heart of our software lies a psychology-based digital format that is scientifically proven to increase reader engagement by 73%. And with personalization at scale, flexible and native integrations, and actionable analytics, every team can communicate more effectively with Turtl
Your role at Turtl
You'll inherit a team that you'll manage and lead as well as be the person to motivate your sales team to perform and achieve the most they can. You'll work closely with our exec team to continually iterate and improve.
This person will join Turtl during a very unique period of growth and the right person will be looking for a fast paced but rewarding and impactful role.
Requirements
* You have a 10 year track record of building and leading successful SaaS sales teams focussed on large enterprise CMOs and senior Sales Executives across North America
* You're used to being the commercial lead for your territory and responsible for hitting its revenue targets
* You have deep experience of complex sales for companies without brand name recognition
* You can demonstrate success in companies with a reputation for sales excellence
* You've a disciplined approach to pipeline generation and follow a defined sales process
* You understand how to guide your team to sell to multiple stakeholders, departments, and at all levels - building champions on and off the field of play
* You have excellent interpersonal skills which allow you to motivate and direct your team
* You're used to running new logo sales, a portfolio of existing customers which need to be retained, renewed and have huge upsell potential - and managing a supporting SDR function to drive sales meetings
* You are street smart and persistent - highly focussed on driving success
Benefits
Our benefits package is ever evolving! Currently we offer:
* 20 days Holiday rising to 25 days after one year
* Options
* Other benefits
Turtl embraces diversity and equal opportunity very seriously. We are fully committed to building a team that represents a variety of backgrounds, perspectives, ideas and skills. The more inclusive we are, the better our work will be.