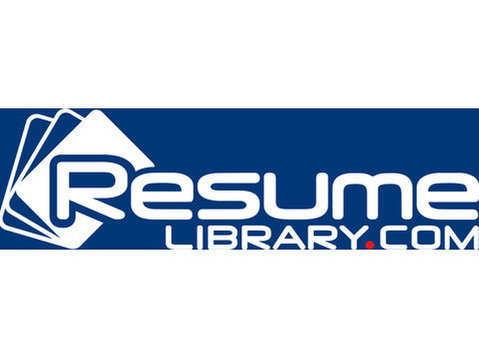 Employees receive:
*Great Pay*
*Travel Discounts*
*Complimentary Meals*
*Complimentary uniforms and shoes*
*401K Match*
*Medical, Dental, Vision & Short Term Disability*
A career with Charleston Place, A Belmond Hotel is a step beyond the ordinary. Where America's favorite travel destination comes to life with our legendary service. Giving guests a different glimpse at a destination they thought they knew. Plus, the potential for personal and career growth are endless. Consider this your personal invitation to a career of detailed experiences and enthusiastic discovery.
A perennially Conde Naste Traveler and Travel + Leisure Award Winner, Charleston Place, A Belmond Hotel strives to deliver memorable experiences that are the ultimate expression of southern hospitality.
Requirements
Responsible for maintaining general cleanliness of all public areas and assisting with guest requests. Must be available to work a flexible schedule to include weekends and holidays.
* Respond to all guest and departmental requests quickly.
* Empty linen.
* Issue supplies to Room Attendants.
* Stock all closets.
* Vacuum service areas and ice machines.
* Dust furnishing and artwork in guest hallways.
* Spot clean guest halls and corridors.
* Remove trash and dirty linen from collectors.
* Sweep and mop stairways and ice room floors.
* Clean ice machines.
* Wipe down walls and doors in guest landing and soda and ice machines.
* Mop closet floors.
* Place all trash in dumpster.
* Return irons, ironing boards, and pack and plays to appropriate areas.
* Practice aggressive hospitality at all times.
* Maintain knowledge of hotel features/services, outlets, hours of operation, etc.
* Observe standards for the department in image, appearance, and grooming; properly represent the company and the profession to outside organizations and the community.
* Maintain confidentiality and security of all guest and general hotel information.
* Assist in other areas as needed.
Ability to communicate in English with hotel guests, suppliers, and employees to their understanding. Ability to provide friendly, efficient and courteous service to guests. Understanding of cleaning standards and procedures. Ability to work independently and exercise judgment to resolve issues that arise during daily operations. Ability to handle the stress inherent in interacting with co-employees and resolving guest problems. Ability work under pressure, be organized, self-motivated and work well with others. Strong positive attitude and ability to initiate light conversation with guests. Ability to complete work in a timely, accurate and thorough manner. Additional foreign language skills a plus.
EOE/DFWP
Benefits
Belmond Charleston Place provides a comprehensive benefits package for full-time employees including medical, dental, vision, disability, life and AD&D insurance. You are eligible for the majority of these plans after 90 days of full-time employment. The effective date will be the first of the month following your 90th day worked. We also offer 401(k) retirement savings plan, paid vacation and holidays, as well as tuition assistance.