Company:
Terry Matlock School of Performing Arts, Inc.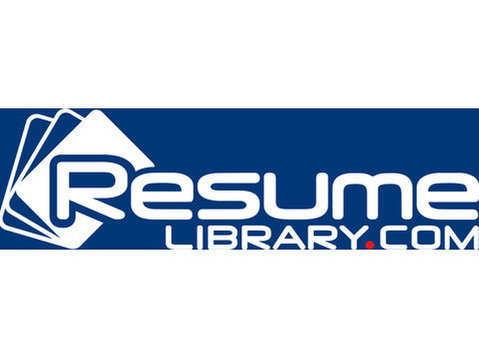 We are looking for Infant Caregivers. This person needs experience with infants and must be loving and caring. Both Lead and aide teacher positions are available. You must be able to work 5 half or full days a week and be able to work on a team. The child teacher ratio is 1 to 4, so you must be able to multi task and move quickly and be a good record keeper.
Requirements
To be a Lead Teacher in an Infant Room, you must have your Associates or Bachelors degree in Early Childhood or your CDA, and have experience in an infant classroom. You must be able to lead a team and be able to work 5 half or full days a week. To be an aide, you will need experience with infants.
Benefits
You are able to enroll in Mainstay Retirement Programs after one year of employment. You will be able to work in a strong woman dominated organization and develop great relationships with talented co-workers. Salary is based on position, experience, education and reliability.