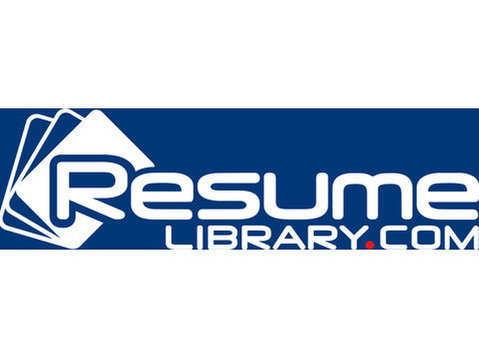 Description
Job Title: Technician
Department: Operations
Task: Production Assembly
Type: Full Time
Shift: 6a-4pm
Job Summary: Ability to be able to technically assemble advanced automotive components by hand. Use of tooling and other items are sometimes required.
Job Description: GZQSO is a advanced manufacturing company that is looking for hard working members to join a fast growing team. In this position you will be challenged in the assembly process like never before. This is an entry level position however the opportunity for growth and advancement is endless. The work is final assembly, the type of work that cannot be automated. You will be expected to assemble these advanced technological parts that go into the computers of the newest makes and models by hand. Quality and Attention to detail is a must. Previous experience in production, manufacturing or assembly is preferred but not required.
Requirements
Requirements
Qualifications: Must be able to stand for up to 11 hours per day. Must be able to lift up to 40 pounds. Must be able to read directions in English.