Company:
Perinatology Research Branch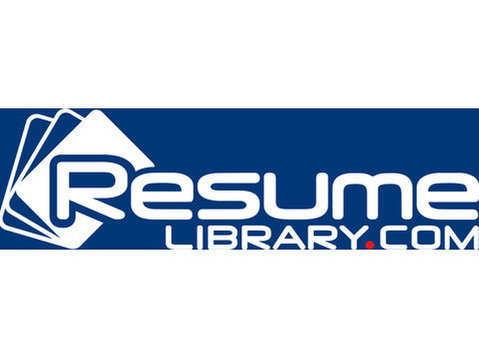 The ideal candidate has a Bachelor's degree in Nursing and is a Registered Nurse in the State of Michigan. Candidates must have demonstrated clinical skills and knowledge of sterile techniques and an in-depth knowledge of labor and delivery, prepartum and postpartum patient care, and high-risk antenatal care. Clinical trial research experience is a plus.
This is a 12.5 hour, three day per week position.