Company:
Cardiac Imaging, Inc.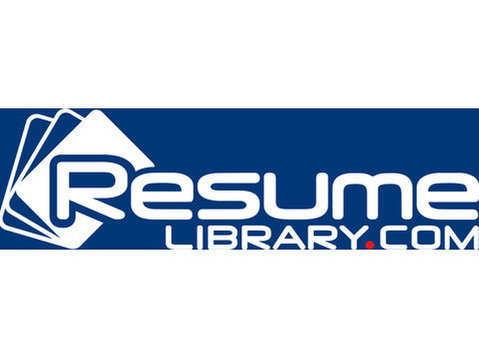 Cardiac Imaging, Inc. ( [ has brought together advanced nuclear medicine technology with convenient care through our turnkey mobile clinics. Our service allows physicians to treat their patients for cardiac disease with the most cutting edge tools in nuclear medicine, without leaving the comfort of their practice. We exclusively perform mobile cardiac PET imaging exams, the recognized gold standard across the United States in detecting early coronary artery disease before it is evident on other imaging tests.
We are currently seeking a Part-Time Class A CDL Driver to join our team. The selected candidate will drive our cardiac PET mobile to various medical facilities from our hub based in Lakeland, Florida. Travel is local, though occasional overnights will be required based on scheduled routes.
Requirements
Active Class A CDL license required
2+ years tractor trailer experience required
1+ year OTR experience within the past two years required
Hazmat endorsement required
Must be 23 years of age or older
Driving record must be clean and have no felonies with no positive testing for drugs or alcohol
Must be professional and reliable
Candidates being considered for the position will be required to successfully pass drug test and criminal background check
Benefits
we offer a flexible work schedule and 401k benefits.