Company:
Colliers Mortgage Holdings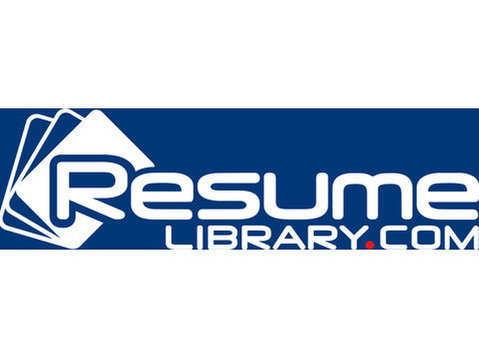 Colliers Mortgage is a commercial mortgage banking firm originating and servicing mortgages for FNMA, HUD/GNMA, and Life Insurance Companies. The Investor Accounting Analyst is responsible for handling all Investor Accounting and Reporting functions within the Colliers Mortgage Servicing department.
Essential Duties and Responsibilities
* Review daily Servicing transaction reports and resulting cash movements for accuracy and reconciliation
* Review incoming/outgoing ACH, Wire and Checks for proper application/disbursement
* Prepare timely and accurate reporting to investors each reporting cycle; including FNMA, GNMA, and Life Insurance Companies
* Prepare daily and monthly bank reconciliations for all custodial bank accounts
* Work with internal departments to resolve outstanding items in daily transaction and bank reconciliations
* Build relationships with clients and meet their requested deliverables
* Provide support for annual audits
* Assist in creating, maintaining, and following procedures to ensure compliance with internal and external requirements
* Assist preparing and distributing internal monthly, quarterly, and annual reports
* Other duties, as assigned
Requirements
* Bachelors degree in Finance or Accounting, or equivalent combination of education or experience
* 1+ years of relevant Investor Accounting/Reporting experience preferred
* Commercial mortgage servicing experience preferred
* This position will be required to work in the Minneapolis office at least 3 days a week.
Benefits
We offer a comprehensive benefits package for employees and their families including medical and dental plan; 401k plan including company matching; firm funded life and disability insurance.
At Colliers, we are proud to be an equal opportunity employer. No employee or applicant for employment will be discriminated against because of race, creed, origin, marital status, sexual orientation, age, otherwise qualified disabled or veteran status or any other characteristic protected by law.
Please be aware that due to the COVID-19 pandemic, Colliers professionals in the United States are required to be fully vaccinated or engage in ongoing testing at regular intervals determined by Colliers in order to attend any Colliers workplace. As a condition of commencing any role, you will be required to self-report your vaccination status or testing results, as applicable, and provide verifying documentation.