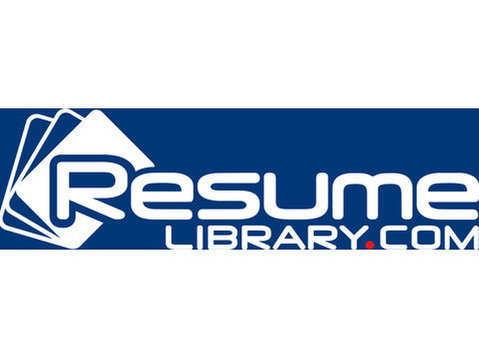 Xos is an innovative electric vehicle company on a mission to decarbonize transportation. Our zero-emission commercial vehicles and next-generation technologies empower fleets of Fortune 500 companies and positively impact our environment. The market is growing. The need is rising. The time is now.
At Xos, we design vehicles from scratch, invent efficient and durable battery systems, write software to control the vehicle and its interactions with the driver, and entice fleet owners into an electrified future with groundbreaking service.
We are a team of passionate doers that have banded together to do our part in the battle for a cleaner planet. Were go-getters, change-makers, and future-creators. Will you join us?
The Role
At Xos, we pride ourselves on delivering intelligent mobility, while delivering world-class service to our customers. The role of the Dealer Support Manager is to act as the first point of contact with Xos from our dealer partners on all required assistance. These individuals will motivate and lead our dealer partners to peak performance by supporting their sales and service goals and connecting them to the appropriate parties on needs outside of their purview.
Responsibilities will include cultivating and growing relationships with Xos dealer partners and our shared customer base. In addition, the Dealer Support Manager will be responsible for driving Xos brand culture and performance accountabilities throughout our dealer network. This role will ensure that all dealer scorecard metrics are being met or exceeded and will take appropriate action in the event that they are not.
Responsibilities
* Identify a strategy to ensure successful attainment of dealer partner sales, parts, and service goals annually
* Evaluates, schedules, and coordinates all training needs for Xos dealer partner network.
* Monitors all dealer scorecard progress and performance.
* Prepares and reviews semi annual dealer partner performance reviews.
* Develop and implement performance improvement plans in the event they are needed.
* Seeks to understand consumer, industry, and category trends and translate insights into actionable business recommendations to meet business goals and objectives.
* Working in partnership with all cross-functional Xos teams, own our shared goal of positive brand experience and growth by holding our dealer partners accountable in this joint mission.
Requirements
* Bachelors or Associates degree in Business, Sales, Marketing or similar discipline preferred
* Prior experience in the transportation industry, preferably in trucking
* Thinks outside the box and takes initiative
* Excellent judgment in solving critical problems
* Ability to adapt to a fast-changing environment
* Strong written and oral communication skills to clearly document and explain complex issues
* Experience in the automotive, or commercial truck industry
* Experience with G Suite, Slack, Asana, and Zendesk preferred
* Team player attitude
* Successful completion of pre-employment assessments, and background check
* Flexible hours with the ability to work overtime hours as needed
* Reliable internet connection and a quiet workspace free of disruptions
* Ability to travel as needed
Benefits
* Xos, Inc. is committed to offering competitive wages
* The Company offers medical coverage, paid 100% by the employer for employees with dependent coverage partially off-set by the employer
* Dental, Vision, and Life plans are also offered through the Company's health package
* Generous PTO, sick, vacation, and holiday pay
* Xos, Inc is committed to hiring and retaining a diverse workforce.
We are an Equal Opportunity/Affirmative Action Employer and will consider all qualified applicants for employment without regard to race, color, religion, gender, pregnancy, sex, sexual orientation, gender identity, gender expression, national origin, age, genetic information, protected veteran status, disability, or any other basis protected by local, state, or federal law.