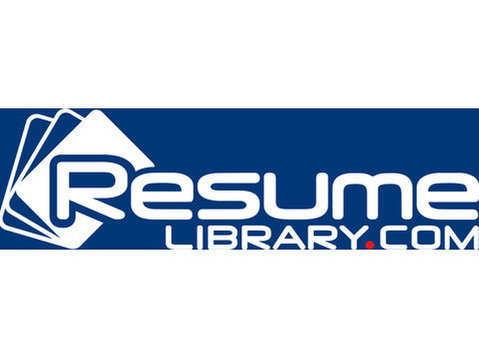 Elysian Energy is the area's leading provider of residential energy efficiency services. We are passionate about our work to provide expertise, data-driven recommendations, and building improvements that increase comfort, safety, and energy efficiency in the built environment. We save our clients money while reducing negative impacts on our environment.
Now accepting applications for a marketing intern to aid with social media communication and marketing for Elysian Energy. This is a 8- to 16-hour per week position working remotely and out of our Laurel, MD office. We will work with interns to meet any school credit requirements if applicable.
This position offers the opportunity to work with the area's leader in residential energy efficiency in efforts to help homeowners reduce their environmental impact while saving on their energy bills.
ResponsibilitiesResponsibilities could include but are not limited to:
Assist in writing and editing sales and marketing materials, which could include articles and blog posts
Updating our customer data
Online outreach and promotion using facebook, twitter, and more
Review and edit website content and layout
Perform customer outreach
Requirements
We will train all motivated candidates with preference given to those with the following:
High school diploma (some college preferred)
Strong written and verbal communication skills
Demonstrated interest in marketing
Basic HTML or WordPress experience
Print or Web Design experience
Working knowledge of Google Workspace Apps and Microsoft Office Suite, especially Excel- Desire to work in energy efficiency and/or sustainability
The ideal candidate is energetic, personable and self-motivated with a demonstrated passion for contributing to the sustainability movement. The following are required of all applicants:
Strong written communication skills
Extremely detail oriented
COVID Vaccination
Benefits
This is a paid internship with the potential for growth. Pay is $14 per hour.
This position will be mostly remote.
Elysian Energy is an equal opportunity employer.
Include your resume, a statement of interest, and a short writing sample (300-500 words) with your application. Resumes will not be considered without a detailed statement of interest or cover letter in your email.