Company:
ProLogic Marketing, Inc.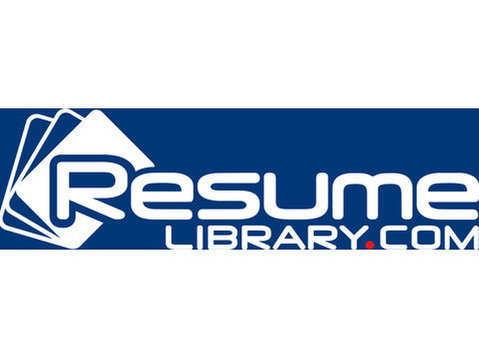 Job Description
Do you enjoy working with and meeting new people?
Are you outgoing?
Can you get excited about great products?
Do you like helping people?
If the answer is yes to some or all of these questions, you may be exactly who we are looking for.
We are looking to add five ambitious individuals to our fast-growing team within the next two weeks!
Our company has recently expanded with a new client and is looking for an Retail Marketing Associate to help support the sales, marketing and management teams.
We are focused on developing and enhancing the competitive nature and willingness to lead within every potential candidate. This is a valuable opportunity for those who want experience in team leadership, sales, entrepreneurship, and anybody with a competitive mindset.
Our team enjoys:
Guaranteed hourly pay, weekly bonuses, and commissions
An excellent work environment where fun meets success
One-on-one development
Paid training, bonuses, and weekly leadership development meetings
Travel opportunities
Responsibilities include:
Serve as the primary point of contact for new and current customers.
Assisting in the daily operations with clients and keeping up to date with client promotions
Managing customer acquisition and retention by driving sales with a high level of customer service
Utilizing strong leadership skills to build a high performance, cross-functional team environment
Job Requirements:
High school diploma or equivalent (required)
Outgoing and results-oriented personality
Excellent communication skills
Competitive individuals with a winning/student mentality
Candidates who are serious about a long-term career in a growing industry
Sales experience is a plus, but not required.
Apply Today!