Company:
Light Wave Dental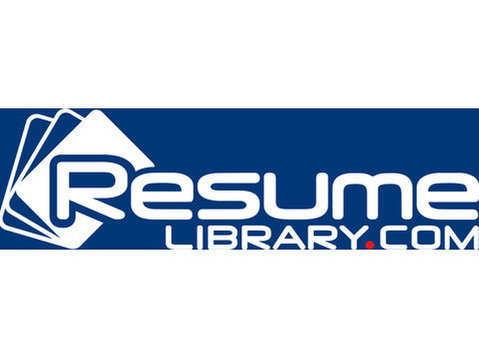 We believe that creating perfect smiles makes the world a better place. We are seeking a Dental Practice Manager who holds that same value and wants to help our dental clinic serve our patients more efficiently and more compassionately. The ideal candidate will be friendly, outgoing and highly organized. He or she will take over all management duties for front office staff, including reception and dental assisting professionals. A Dental Practice Manager needs to have excellent interpersonal skills as well as the ability to multi-task in a fast-paced, high-energy environment. Candidates must be career minded, mature, organized, dedicated, loyal, and dependable. The position requires Monday-Friday works hours 7:30am-5:00pm as an exempt employee.
This position requires front office management with strong business leadership skills. The strategic role is to work closely with team members to empower and implement efficiencies and systems to further grow the individual in their talented position for optimum practice growth. Communication is essential in this position with the team, doctors, and Regional Director of Operations. Building relationships with the entire team, doctor, and RDO is key to practice success and growth. The PM is required to development and cultivate an environment where team members thrive, patient satisfaction is quality with exceptional reviews, and growth-minded individuals. If you have these talents and are career-oriented to excel, please apply today!
Responsibilities
Duties & Responsibilities
* Overseeing the administrative operations of the front office daily
* Training team members efficiency in their job role
* Continual motivation with team members to enhance performance
* Monitoring reports daily, weekly, and monthly and tracking practice numbers
* Partner with HR to update, onboard and maintain office policies and procedures
* Partner with marketing director to ensure efficiency with practice marketing tools in place
* Work with a network of OMs to insure constituency of overall company policies and procedures
* Responsible for interviewing, hiring and training new employees
* Schedule training meetings with team members/department coordinators and doctors with a monthly agenda
* Coordinate all maintenance with vendors to assure all equipment in practice is in good working order always
* Monitor schedules for production daily, weekly and monthly for hygiene and restorative procedures
* Review practice numbers/score cards with RDO monthly
* Track and review practice numbers through Dental Intel with team members for efficiency of tracking patients seen, lost, reactivation, re-appointed, etc.
* Process and provide daily numbers for goal boards as defined for tracking purposes
* Maintain and process approvals for expenses to RDO
* Communication with providers consistently to achieve maximum performance
* Review and problem solve with RDO concerns issues weekly
Requirements
* Completion of one of the following: at least three years of business management experience or associate degree and not less than 3 years of business management experience
* Strong organizational skills, accuracy and attention to detail and problem-solving skills
* Proven record of experience as an Office Manager/Administrator in the healthcare field
* Proficient in Microsoft Office; Word, Excel, Outlook
* Excellent time management skills and ability to multi-task and prioritize work
* Strong verbal and written communication skills
* Strong organizational and planning skills in a fast-paced environment
* A creative mind with an ability to suggest improvements
* Outstanding relationship to build leadership skills
* Customer service skills that are exceptional to patient care
* Empower Dental Success within the team, doctors, and patients
* Work with and build the premier state of the art facility and fastest growing practices in the region of Virginia
* Be honest, do the right thing at the right time. Our reputation is priceless
* Hardworking and can prove it
* Caring and genuine to our patients, our people, and our partners. A cheerful attitude will improve the lives around us by changing someones beautiful smile
* Growth-minded by always looking for ways grow and thrive on accomplishment. Be the best!
Enhanced Qualifications
* Working knowledge of dental procedures and terminology
* 3+ years managing a dental/medical multiply provider facility
* Experience in dental practice management software; Dentrix
* Professional, positive attitude
* Result oriented
Benefits
Our company offers up to three weeks of paid-time off, three employer-sponsored health plans, dental benefits, and a 401K plan for employees.