Company:
Vultr Holdings, LLC.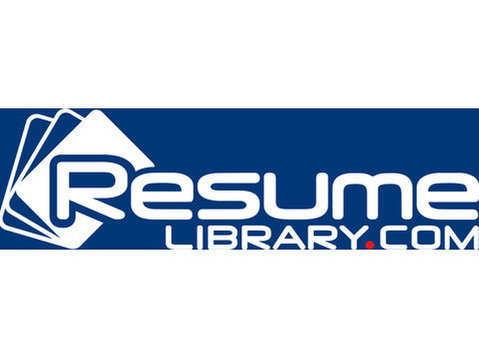 Vultr is a rapidly growing cloud hosting provider with 17 points of presence worldwide. Our company leverages cutting-edge technology to power some of the most popular web applications in the world! We are seeking a Platform Automation Engineer to join our team in West Palm Beach, Florida, our Matawan NJ headquarters, or anywhere remote within the US to refine and grow our cloud services.
Vultr automation engineers are responsible for the scalability and maintenance of our platform through scripting and configuration management solutions. In this role, you will assist our operations team to analyze and maintain platform components in a secure, repeatable and version controlled fashion. In addition, you will build automation tooling to deploy new product implementations on our worldwide platform.
Vultr automation engineers work closely with technologies such as Puppet, GitlabCI, Ansible, Python, and Linux while also preparing for the future by evaluating and proposing new alternative technologies.
Requirements
* Fluent in Linux (CentOS/RHEL/Debian/Ubuntu)
* Proven experience running Puppet at scale, including
* Setting up multiple environments (dev, staging, production)
* Setting up and managing automated testing strategy
* Strong understanding of diverse automation solutions (Puppet, Ansible, Chef, Terraform, etc) and CI/CD tooling (GitlabCI, Jenkins, etc)
* Proficiency with automation and scripting (Python, Bash, PHP, etc)
* Familiarity with creating and maintaining RPMs
* Demonstrates knowledge of a wide range of IT best practices, including security, monitoring, disaster recovery, networking and systems administration.
* Good understanding of cloud hosting, virtualization, and container technologies
* Superior written and verbal communication skills
Benefits
Once eligible, your employment includes Medical insurance (individual) and a 401k plan with matching of up to 3% of your contribution!
Work out of our Corporate Office in Matawan, NJ -- there's no need to commute to/from NYC! Are you a Floridian? You may also work from our newest office in West Palm Beach! Coffee and beverages are always fully stocked and lunch is catered weekly. We are also accepting remote-only candidates.
We believe in putting our people in positions to succeed. End up liking distributed storage after a year? How about networking? Hardware? Still like coding? Focus on the career advancement skills and specializations that suit your preferences!