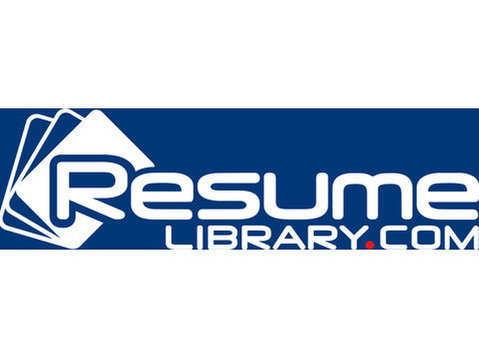 Infineon is looking for a digital marketer to join our team! The role requires a strategic thinker with the ability to plan and execute quickly. You will be responsible for digital marketing communications campaigns for Infineon's wireless and MCU products and play a key role in shaping the marketing strategy.
Plan and execute initiatives for digital marketing communications and manage web content for products and applications
Responsibilities include:
* Own and run digital marketing projects and work with business line product marketers/subject matter experts, and executives to position our products and solutions to customers, industry influencers, trade media/analysts, investors, and employees
* Plan and implement thought leadership and demand generation campaigns with a focus on creating compelling messaging and measuring results across digital marketing activities
* Visualize and roll-out integrated digital nurture campaigns with a focus on customer personas and the buyer journey
* Own and coordinate capabilities such as graphic design, localization, website content updates, photography, social media, and video production
* Support outbound marketing tactics and digital advertising
* Produce content of products and applications for web and social media channels
* Monitor of digital communication initiatives including gap analyses
* Report metrics and analytics from digital marketing campaigns and activities
Requirements
You are best equipped for this task if you have:
* Bachelors/Master's degree in Marketing/Advertising/Journalism or equivalent
* 7+ years of Digital Marketing experience, preferably in high-tech and B2B companies
* Experience in designing, evaluating, implementing, and measuring end-to-end marketing campaigns
* Hands-on experience in marketing automation tools such as Eloqua, Pardot, Marketo, and a solid understanding of CRM systems such as Salesforce, Microsoft Dynamics, etc.
* Strong attention to detail and the ability to execute precisely to brand and style guidelines
* Strong interpersonal skills, a passion for technology, and the flexibility and focus to work under tight deadlines in a fast-paced environment
* Excellent communicator and creative thinker, with an ability to use both data and intuition to inform decisions
* A strong command of Microsoft Office applications. Experience with Adobe Creative and HTML will be a plus
Benefits
Infineon Technologies cares about our employees health and well-being, and we are dedicated to offering a competitive, comprehensive, and valuable benefits package for you and your dependents. Our benefits range from medical, Rx, dental, vision, and an employee assistance program. We offer ancillary benefits, such as flexible spending accounts, commuter transit, disability insurance, supplemental life insurance, and legal and identity theft benefits. We believe it is very important for our employees to save now for their future and offer a robust match to contribute to your savings.
If you are looking to work in a fast-paced, collaborative environment and if youre interested in helping companies bring innovative products to market, this is the perfect opportunity for you. Join our team today!