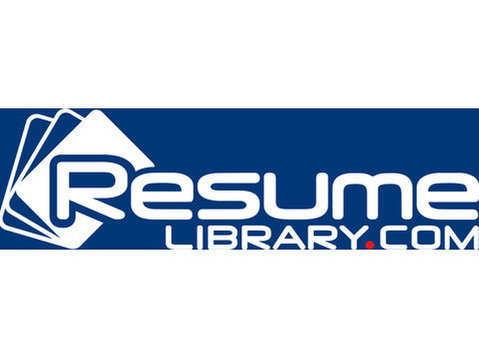 Next Generation Enterprise Network (NGEN) Service Management,Integration, and
Transport (SMIT) is one the largest IT services program forthe Navy and U.S.
Marine Corps (USMC), supporting approximately 400,000 seatsaround the world.
Under SMIT, the SMIT contractor will provide enterpriseservices to the Marine
Corps Enterprise Network (MCEN), Navy-Marine CorpsInternet (NMCI), and OCONUS
Navy Enterprise Network (ONE-Net) includingtransport, datacenter, network
operations, service desk, cybersecurity, andmanaged services. CDW-G will be
supporting the SMIT contractor in several ofthese service areas.
Bring your IT career and talents to CDW-G where you can have a greaterimpact,
be inspired by our mission and excited about your job and future. Weare an
innovative Fortune 200 leader driving meaningful technological changefor
customers in virtually every industry.
CDW currently seeks a Video Teleconference FieldSystem Administrator to join
our NGEN SMIT team. The Video Teleconference FSAwill work within a fast-paced
environment, supporting the overall videoteleconference facilities Regionally
to ensure our client's services areoptimized and reliable.
Responsibilities
* Demonstrated knowledge of VTC technology and equipment and coordinating
VTC type meetings across multiple sites.
* Customer service skills, and experience fielding and troubleshooting
customer questions and issues
* Experience supporting communications/media systems such as: phone
conference systems, VTC systems, UC interfaces, live and delayed
streaming video, and digital signage technologies
* Experience with Video Teleconference (VTC) and Unified Communications
(UC) technologies
* Experience with media/VTC/UC vendors and technologies such as Polycom,
Microsoft Lync (Skype for Business), VBrick, Sonus, Cisco, Ectocryp,
Acano, etc.
* Familiarity with Microsoft Active Directory/GPO integration with SCCM
* Possesses good knowledge of different software systems, client/server
architectures and various compatibility requirements.
* Experience in troubleshooting, software development processes and ability
to understand and implement client requirements.
* Ability to organize, prioritize and meet deadlines
* Capable of conveying complex information in a simplistic manner
* Strong critical thinking and problem solving skills
* Strong self-starter requiring minimal supervision
* Able to take proactive measures to prevent problems rather than reactive
by nature
* Strong verbal and written communication to effectively express concepts
and plans.