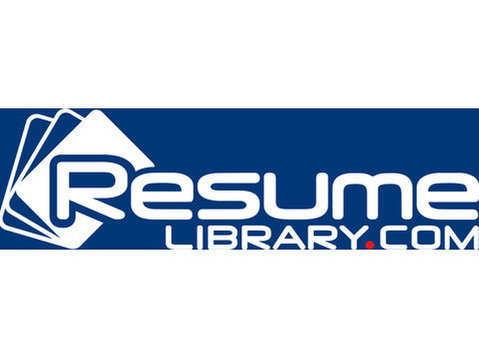 Program Support Specialist, National Account Operations Center of Excellence
Stanley Black & Decker, an S & P 500 company, is a 13 billion dollar diversified global provider of hand tools, power tools, electronic security solutions, mechanical access solutions, engineered fastening systems, and more.
This opportunity resides within STANLEY Electronic Security, a global division of Stanley Black & Decker. At STANLEY Electronic Security we design, install, service, and monitor electronic security systems that integrate intrusion, fire, video surveillance, access control, and monitoring applications. With today's most comprehensive line of products, services, and technologies, STANLEY Electronic Security is the electronic security system provider of choice for industrial, government, commercial, and national account customers such as schools, hospitals, retailers, financial institutions, and more.
Position Summary:
Provide Service Ticket Portfolio Support for our largest key strategic customers. Some of the responsibilities include ensuring customer SLA's are met, service ticket issue escalations, researching and resolving issues related to service tickets, engaging with the Field Delivery Organization and Service Dispatch to ensure Customer service requests are handled appropriately, and providing various reports. Coordinate activities associated with retention of existing Business. Handle various Customer issues or requests, facilitate solutions within the organization, and communicate progress and results. May handle small Install projects. This position will work closely with other groups such as the Field Delivery Organization, Operations Account Managers, Service Dispatch, and Sales Executives, and other support groups.
Position based in our Fishers, Indiana corporate headquarters or open to remote locations.
Position Responsibilities:
- The Program Support Specialist will review and analyze the service ticket portfolios for assigned National Account customers to ensure the service requests are being handled appropriately and SLA's are being met.
- Be the point of escalation for service ticket issues and work with various groups to resolve the issues and communicate the resolution plan.
- Process map customer service issues and identify issues, bottlenecks, pain points and analyze and review service history and current service ticket portfolio for any trends or ongoing issues to determine proactive action to resolve issues or proactively reduce service requests.
- Determine the ongoing problems.
- Advise the service manager/service dispatch of ongoing issue and determine deeper troubleshooting as needed
- Manage the plan for resolution of the issue or implementation of the solution
- Produce various metrics and account summary reports.
- Assist customers with utilization of eServices for both the Web Portal and Mobile app to more effectively run their security operations and for service requests and reporting.
- Update, maintain, and close information in all 3rd party service portals for assigned accounts.
- Handle various Customer issues or requests and facilitate solutions within the organization. Communicate progress and results.
- Work with customer on monitoring action plans and system training to reduce false alarms and associated fines.
- Assist the Operations Account Manager with putting together the QBR reviews and information for other types of customer or internal reporting.
- Research any service invoice inquires / escalations from the customer and work with internal groups for resolution.
- Keep the Operations Account Manager advised will all pertinent information and progress.
- May manage small Install projects.
- Future growth opportunities in sales, operations, marketing, product management, and back office groups.
- Support other groups as needs arise.
- Performs other duties as assigned.
Qualifications
Required:
- Preferred 2 - 3 years relevant work experience.
- High School diploma, some college or bachelor's degree preferred.
- Ability to organize, plan, set priorities, and work in a highly deadline-oriented environment.
Preferred:
- Preferred 1-3 years' experience organizing, planning and setting priorities that require critically evaluating outcomes in a complex work environment.
- Preferred 1-3 years customer service experience in a multi-faceted technical work environment
- Excellent communication and interpersonal skills.
- Strong computer systems experience. Ability to quickly learn and become adept at corporate IT systems used.
SBDCSSAll qualified applicants to Stanley Black & Decker are considered for employment without regard to race, color, religion, age, sex, sexual orientation, gender identity, national origin, disability, veteran's status or any other protected characteristic.