Company:
The Equity Project (TEP) Charter School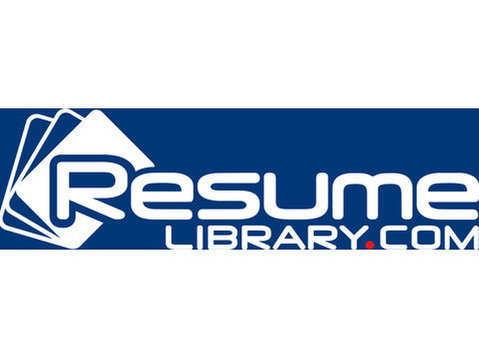 Join the team at The Equity Project (TEP) Charter School, featured in the New York Times, The Wall Street Journal and on 60 minutes for its revolutionary teacher salaries and its outstanding results.
Position overview: Social Workers at The Equity Project (TEP) Charter School serve as the primary leaders of mental health services for TEP students and families, design and implement (proactive and preventative) programs that promote social and emotional health, and respond to day-to-day student issues and unanticipated crises. Each Social Worker at The Equity Project (TEP) Charter School focuses his/her efforts on the students, families, and teachers of one specific cohort.
In this role, you will serve as the Social Worker for TEP's 2019 fifth grade cohort. You will then move up with this cohort of students throughout their time at TEP until they graduate in 8th grade! This is an amazing opportunity for an experienced and creative clinician who thrives in an autonomous environment, is passionate about child and family work, and is seeking to form long-lasting relationships with students and families as they navigate the road from fifth grade through adolescence.
"I believe this is where I have the greatest impact. I can do the work that is going to last! I can connect with people, very young, and see the fruits of the work last for years and years." - TEP Social Worker
Position responsibilities:
Mental health and counseling services
* Provide regular counseling to students and families in need of social and emotional support; this includes both mandated counseling to students with IEPs (Individualized Education Plans) as well as individual and group counseling to other students in need
* Coordinate the delivery of mental health and family services at community-based organizations for students and families requiring outside services
Prevention programming
* Create programs for students and families to promote emotional and mental health
* Create mental and emotional health in-service programs for staff
Crisis management
* Respond to day-to-day issues and unanticipated student crises at TEP during the course of a school day
Requirements
* Complete fluency in Spanish required
* Masters degree in Social Work preferred
* Those with degrees in School Counseling or School Psychology will be considered
* Significant experience as a Social Worker/School Psychologist/School Counseling, preferably in a middle school setting
* Minimum of five years clinical experience working with children and families or related experience
* Working knowledge of the instructional and social needs of students at risk and students with disabilities
* Ability to design and implement in-school prevention programming according to current best practices
* Ability to simultaneously manage a regular counseling schedule and triage crisis
* Ability to prioritize multiple competing urgent tasks
Thinking about applying for a Social Work position at TEP? Join us to learn more about TEPs innovative model and the career opportunities for Social Workers. Take a tour of our Social Work suite, Middle School campus, and gain insight directly from our team of Social Work experts.
Please RSVP here!
Benefits
The Social Worker is paid a starting salary of $90,000. Benefits include medical, dental, and vision coverage, and a 403b retirement plan. The candidate also receives all school vacations approximately 10 weeks per year.
To apply: Please submit a resume and cover letter through The Equity Project Charter School's website. Incomplete applications will not be considered. In your cover letter, you must indicate that you are completely fluent in Spanish. Candidates who are not fluent in Spanish will not be considered.
Deadlines and notifications: The Equity Project is currently reviewing applications on a rolling basis. Applications will be reviewed in the order that they are received. If you submit all of the required materials, you will receive a response from us as to whether or not you will be invited to the next stage in the process.