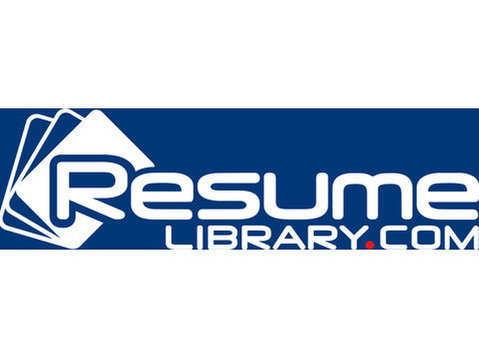 Industrial Color is looking for a director of social strategy to lead social strategy development for key clients and brands. The strategist will provide data-driven best practices, channel-specific guidance, activation concepts, leadership, content direction and execution strategy, and partner closely with the creative and production teams. You will stay on top of platform changes and developments, with the goal of anticipating how to keep our clients ahead of the curve. This role is based in New York City.
RESPONSIBILITIES:
* Develop and implement strategy across key accounts and brands
* Develop activation strategies and messaging for campaigns and product launches
* Develop and report on industry and competitors' trends
* Stay on the pulse of social best practices, channel-specific needs, and user behavior
* Provide strategic guidance through the asset creation process
* Leverage industry, cultural, and consumer insights
* Prepare content strategy plans and presentations
* Partner closely with internal creative and production teams to make sure strategy aligns with creative and production goals
* Manage planning and optimization of content calendars
* Lead cross-functional teams to continuously measure and improve campaigns and ongoing work, formalizing reporting of marketing effectiveness.
* Oversee community management
* Own the strategy and development of, social and digital editorial calendars and possible influencer relationships.
* Set business vision for content creation, targeting and distribution and act as primary partner to creative on resourcing and execution.
* Collaborate with marketing in the development of compelling marketing messages and plans, and execute through the development of clear guidelines and toolkits.
* Manage budgeting needs; building investment priorities based on business objectives
* Lead always-on content development and 360 campaign support for clients across all platforms
Requirements
* Minimum of 7 years in a similar role (brand or agency side)
* Expert in Facebook, Instagram, Pinterest, Tik-Tok and Twitter, with insight into algorithm changes, technology updates, and best practices
* Knowledge of Social Bakers, Sprout Social, and Sprinklr
* Quantitative and qualitative analysis skills
* Strong communication skills
* Deep knowledge of marketing trends and techniques
* A keen eye for detail and creativity with the ability to translate brand identity and needs into actionable strategy
* Beauty and Cosmetics experience preferred
Benefits
We offer a competitive benefits package including major medical, dental and vision insurance, FSA, HSA, commuter benefits, and employee discounts as well as PTO, summer Fridays and regular office events to celebrate our teams. Beautiful workspace which includes two patio decks and open gallery space.
Industrial Color is a division of CoCreativ, a family of integrated creative production companies. Industrial Color partners with top brands, agencies, and creative professionals providing a full range of essential production services. For over 29 years, we've led the industry through a culture of innovation, bringing state-of-the-art digital production and post-production solutions to our clients.
Our headquarters is based in Tribeca, NY, with offices in Los Angeles and studios in Williamsburg (Brooklyn). Some of our clients: Publicis, McCann Worldgroup, BBDO, Procter & Gamble, Tommy Hilfiger, Absolut Vodka, Nike, J. Walter Thompson, LOreal, Vogue, GQ, and W Magazine.