Company:
Two95 International Inc.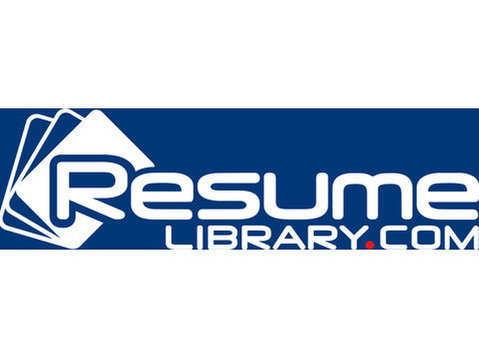 Position Details
Job Title - PeopleSoft Finance Integration Developer (eMarketplace)
Type Contract
Duration 12+ Months
Location NYC, NY 10014 (REMOTE until COVID issue lift over)
* Marketplace Implementation and Integration with PeopleSoft 9.2
* Services delivered under this contract fall under the general heading of PeopleSoft Application consulting services supporting, installing, configuring, integrating, developing, and designing PeopleSoft services as a PeopleSoft Developer.
Requirements
* Provide PeopleSoft technical & integration developer experience with PeopleSoft in a complex installation.
* Experience integrating Purchasing, Account Payables, eProcurement with third party solutions (Marketplace, OCR applications, Direct Connect etc). Must include Marketplace experience.
* Thorough and updated knowledge of relevant technologies; for example, Application Designer,
* Application Engine, PeopleTools 8.58 or higher, PeopleCode, PeopleSoft Integration Broker, SQR, Change Assistant, DataMover, Component Interface, and Process Scheduler.
* Experience working with all project phases (initiation, fit/gap, configuration, development, and testing), with an emphasis on project initiation.
* Experience in the higher education industry and/or public sector.
* Excellent analytical, communication, writing, and presentation skills, including the ability to translate
* complex technical issues into understandable reports, updates, and proposals for solutions.
* Experience within a multi-institutional PeopleSoft environment.